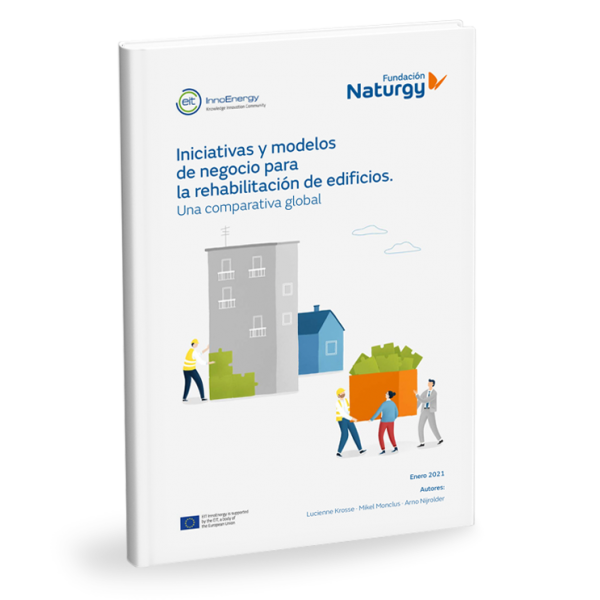 Building Refurbishment Initiatives and Business Models. A Global Benchmark
Buildings are responsible for 40% of EU energy consumption, 36% of CO2 emissions and 55% of electricity consumption, making it a crucial sector for achieving the goals. European emissions reduction and energy saving.
One of the main conclusions of the study Initiatives and business models for the rehabilitation of buildings. A global comparison, by the authors Lucienne Krosse and Mikel Lasa of InnoEnergy.
The study published by Naturgy Fundation offers a comparison of the different initiatives, business models, experiences and success stories of building rehabilitation at an international level. This global vision is based on proven experiences and aims to provide information on the obstacles, solutions and concrete results obtained.
Watch summary video: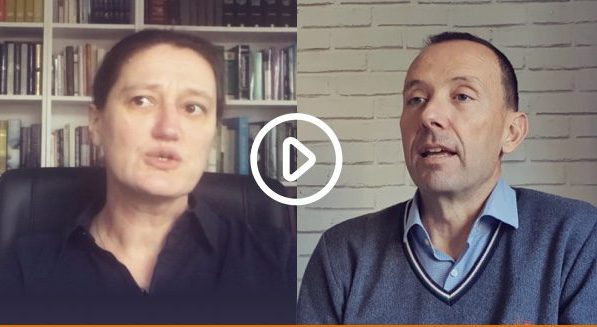 Watch webinar: