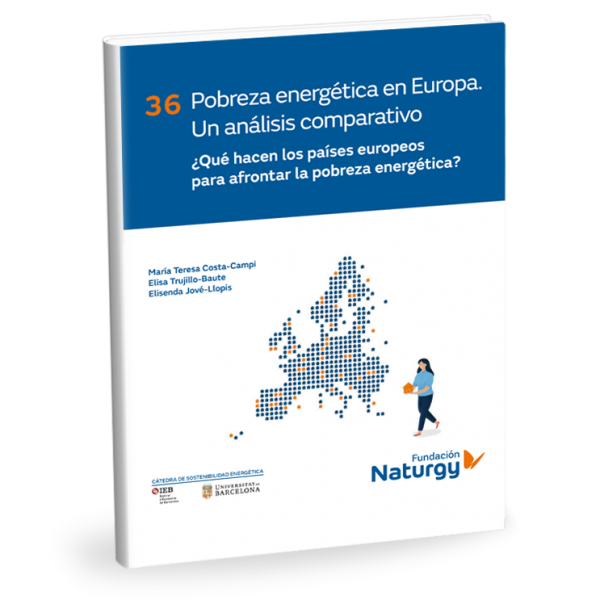 Measures against energy poverty in Europe
The book on "Energy Poverty in Europe. A comparative analysis ", analyzes the policies implemented in Germany, France, the United Kingdom, Portugal and Spain, and offers recommendations to continue making effective decisions in the fight against vulnerability.
This new publication edited by the Naturgy Foundation has been prepared by the Chair of Energy Sustainability of the IEB-University of Barcelona and directed by Professor María Teresa Costa.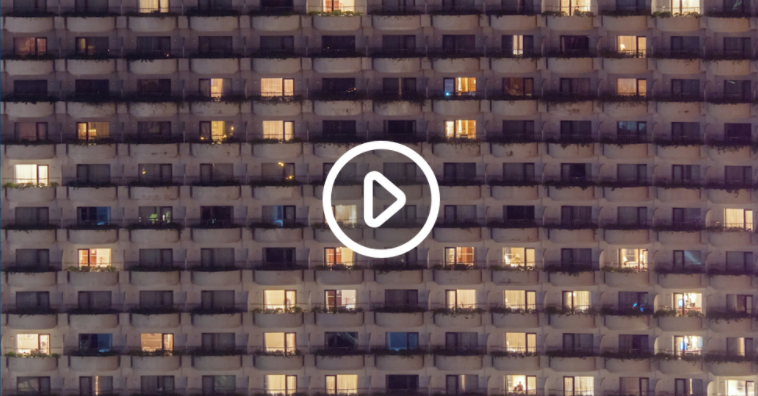 .
.
.
.
.
.
.
Watch the webinar: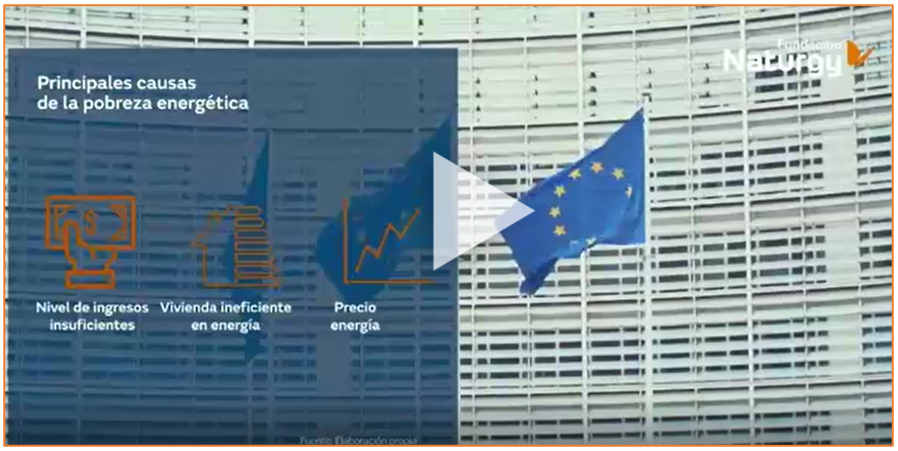 .