Less cost, more quality of life
The low energy efficiency of many homes increases the energy vulnerability of people. The Naturgy Foundation promotes low-cost solutions that reduce the energy demand of the homes of vulnerable groups through the publication of the study "Express renovation for vulnerable homes. Low cost solutions".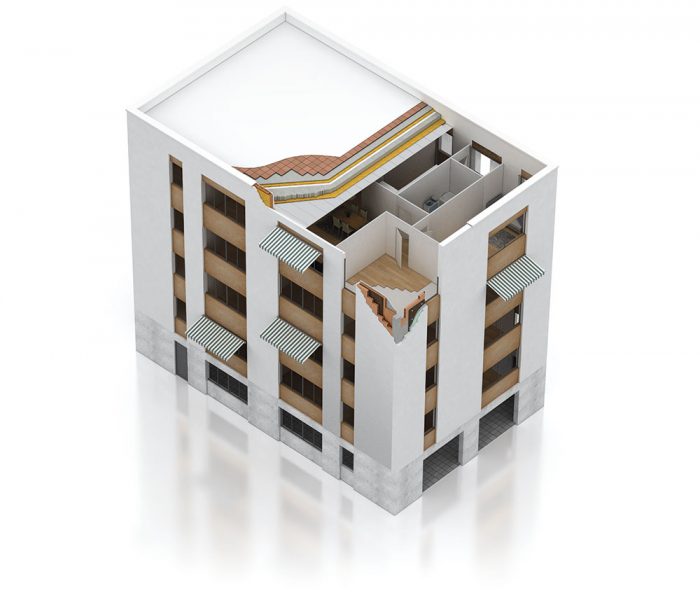 Objectives of the study

The book "Express renovation for vulnerable homes. Low cost solutions"  is a study carried out by the Emeritus Professor at the Polytechnic University of Madrid, Margarita de Luxán, and her team.

The objective of the study is to improve the thermal comfort conditions in properties where people or families in vulnerable situations live. This is done by providing quick and simple low-cost solutions, that improve the comfort of these people.

Characteristics of the study

The study starts with a portrayal of energy poverty in Spain and an analysis of the features of the constructions, their homes and energy use in the cities of Barcelona, A Coruña, Seville and Madrid. The central part of the study provides 76 low-cost solutions explained in files that collect relevant technical data, as well as recommendations for implementing them, the trading houses that distribute the products and their estimated cost.

An energy simulation on an isolated linear block is also carried out (type of property that is representative of the vulnerable population) and the cost of implementing a range of measures is calculated. Finally, the impact of the energy cost on annual income after implementing the measures and the improvement in the number of hours of comfort throughout the year is analysed.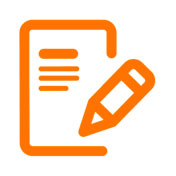 Well-being
An express reform of seven solutions increase the annual days of wellbeing without energy consumption by 22%.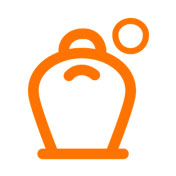 Saving
The adopted measures can lead to a saving of up to €650 euros per year.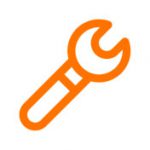 Without construction permit
The proposed low-cost solutions can be implemented without a construction permit or permission from the neighbour community.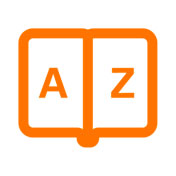 Free
The book is available for free from the publications section on the Foundation website.