The Community Protectors programme receives a commendation from Gas Natural Fenosa
The Ministry of Social Development in the Province received a special commendation from Gas Natural Fenosa for its Community Protectors programme.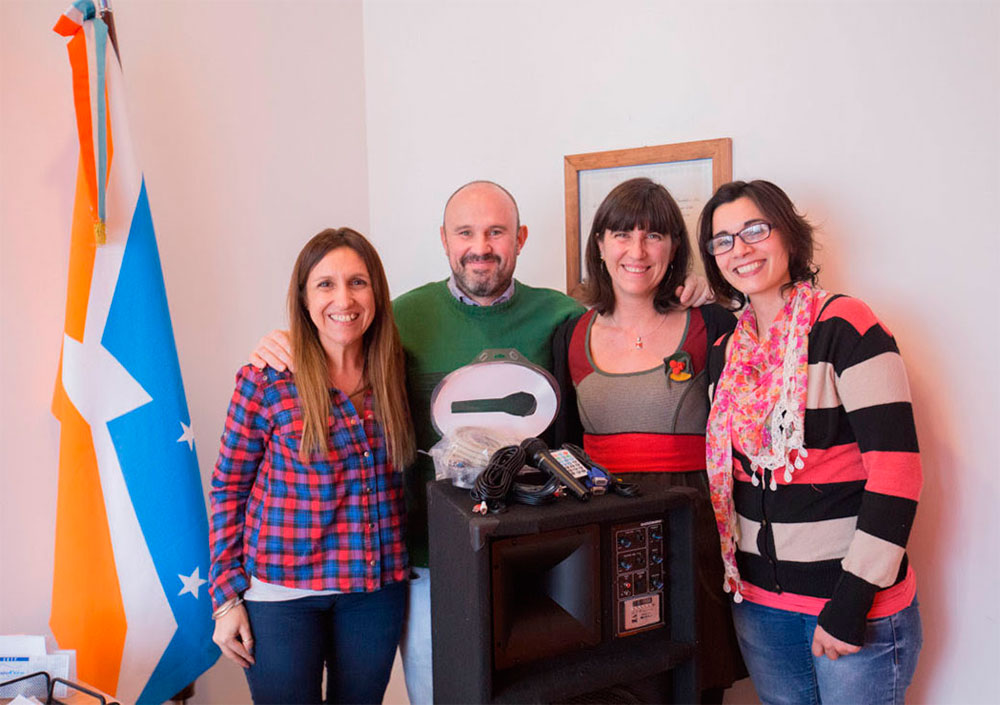 The minister of Social Development, Paula Gargiulo, stated that: "This is the second consecutive year we have received a commendation for our Community Protectors programme." She added that: "We bought a colour photocopier as soon as we could in order to make some booklets." This meant they could give the courses they had been carrying out from a geographical perspective.
This second opportunity "is a commendation of 8,000 pesos and we were able to buy an entire audio system to continue working in the same way."
Generating a support space
The provincial Community Protectors programme is being carried out in different neighbourhoods in the city. It is based on looking after children, the restitution of violated rights and generating a supportive space. This is all designed to develop a growing network with the other neighbours. It is also attended by different health professionals.
This Community Protectors training took place in the neighbourhoods of Obrero and La Cima. "We are preparing everything to hold it in the city of Rio Grande," concluded Gargiulo.