The Gas Museum is presented as an example of technological culture dissemination at #Interacció17
From 18 to 20 October, the Centre of Cultural Studies and Resources in the Provincial Council of Barcelona presented a new edition of Interacció.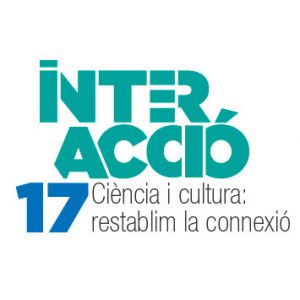 Interacció is a conference that has become a leader in the field of cultural management and policies, and has been held since 1984. It is designed especially for cultural experts and managers and this edition, which is entitled "Culture and science: re-establishing the connection", aims to place science within the set of local cultural policies.
That is why the Director of the Gas Natural Fenosa Foundation Gas Museum, Eva Buch, presented the case of the leading institution at a round table about the dissemination of scientific and technological cultures, coordinated by expert Irene Lapuente.