We attended the XVIII Science and Innovation Week in Madrid
The Naturgy Foundation attended the XVIII Science and Innovation Week in Madrid offering a tour of the Hydropower Plant and the Bolarque Museum.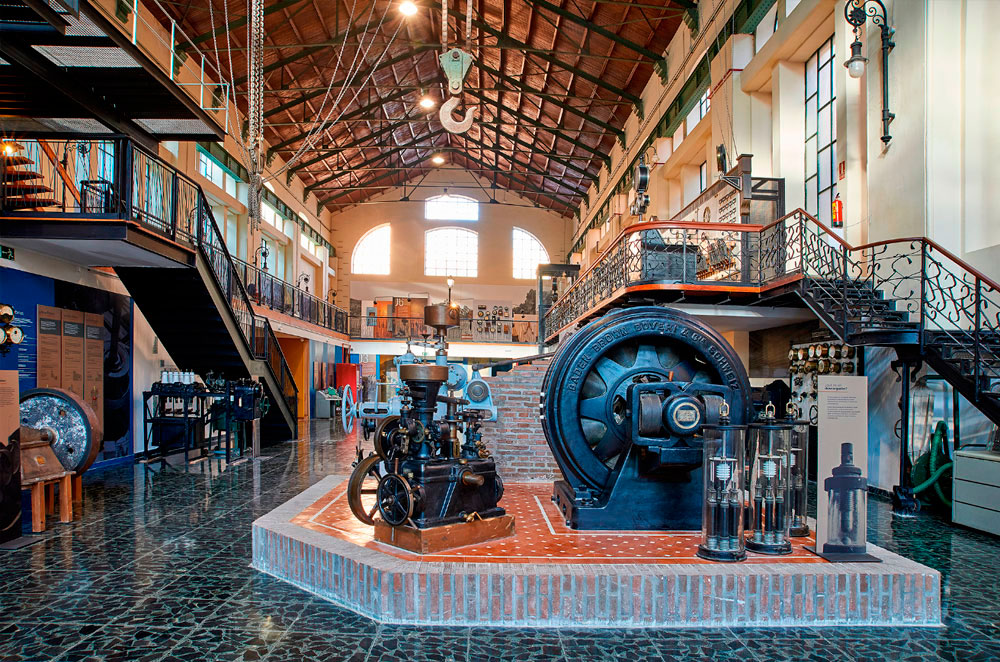 The educational programme that took place in the headquarters of the Foundation in Madrid led visitors to the best location to see the Salto de Bolarque. Here they came across a top-class museum facility that is considered to be a unique witness to industrial electricity, especially in terms of electricity production through water power.
Under the theme 'Get hooked on science', the Science and Innovation Week in Madrid, which was held from 5 to 18 November 2018, is a science outreach event with public participation organised by the Fundación para el Conocimiento madri+d. The aim was to actively include the public in science, technology and innovation, and especially to encourage children to move into scientific vocations while removing the gender barriers that exist from the early educational years. This 18-year-old Science Week officially included 'Innovation' in its name for the first time as it is a fundamental element in making the public aware of the improvements that affect them. The event has become the biggest science event in Europe, with public attendance, scientific participation and organisation collaboration increasing every year and over 150,000 attendees and 1,150 scheduled activities.