Education is a key factor in confronting future energy goals. The Naturgy Foundation offers teaching resources with specialised and up-to-date content, which seek to transfer technical knowledge in relation to energy, the environment and the changing energy model.
The formative resources, which are presented through innovative and experiential methodologies, are supplemented by training programmes for teachers and experts in third-sector organisations. The educational STEM programme, which has a long history, provides clear and objective content that is adapted to all levels and available online or in person.
The Naturgy Foundation resources have the educational quality standard from the Education Consortium of Barcelona and receive collaboration requests from educational institutions in different regions who endorse it, including the 4º de ESO+Empresa Programme from Madrid, the Open Factory Project from the Regional Government of Catalonia and the Chamber of Commerce, the Professional Life Project from Barcelona Activa and the employment workshops from the Region of Castilla-La Mancha.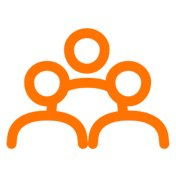 ›  Efigy Education for the classroom
Educational resources created for the classroom that are led by the Foundation's specialised trainers.
Resources available online to be used independently by students and teachers in educational centres.
Training activities that incorporate didactic innovation, with the aim of transmitting specialized knowledge experientially.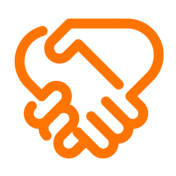 ›  Learning by Service (APS).
Energy expenditure
Formative method that combines academic knowledge processes and community service with a social purpose in just one project.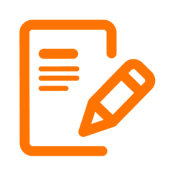 ›  Efigy Technology Competition
An initiative aimed at 14 to 16-year-old students across Spain to promote the values of energy efficiency.


›  Training services for educators
Continued training for teachers across Spain with the aim of providing support and transferring their expert knowledge to the educational community.