The energy transition. A challenge for all
Efigy Education promotes an innovative didactic programme that explores new energy technologies, with the aim of transmitting specialised knowledge about the transition towards a new energy model, the conservation of the environment and responsible energy consumption. It is an educational proposal which has material for the classroom and for independent study. It is aimed at educational levels and aims to increase the number of vocations in the energy sector from an early age.
Efigy Education offers...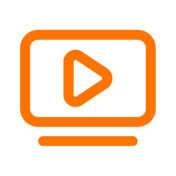 Resources available online to be used independently by students and teachers in educational centres.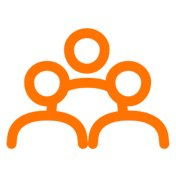 ›  Efigy Education in the classroom
Educational resources created by the Foundation for the classroom that are led by the Foundation's specialised educators.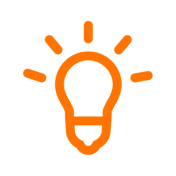 Training activities that incorporate educational innovation aimed at providing specialised knowledge through practical exercises.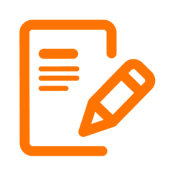 ›  Efigy Technology Competition
An initiative aimed at 14 to 16-year-old students across Spain to promote the values of energy efficiency.

Continued training for teachers across Spain with the aim of providing support and transferring their expert knowledge to the educational community.