María Eugenia Coronado, appointed as new Managing Director of the Naturgy Foundation
María Eugenia Coronado will manage the Naturgy Foundation's new strategic plan, which consolidates activity to combat vulnerability and increases efforts to promote energy efficiency and technological innovation.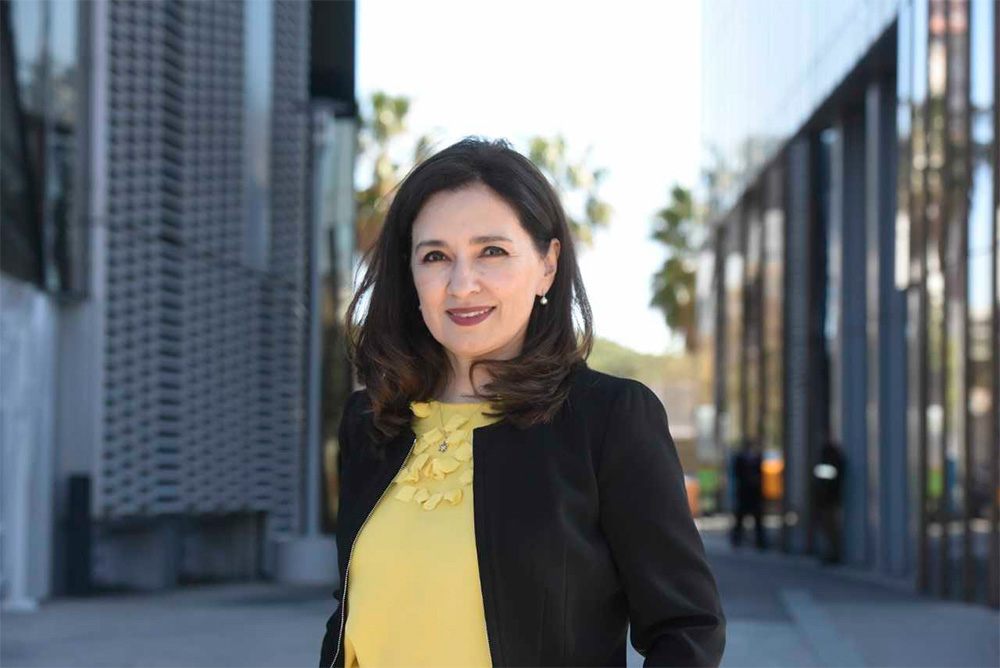 María Eugenia Coronado has been appointed as the Managing Director of the Naturgy Foundation, replacing Martí Solà who held the position since 2013. The foundation's board of trustees approved the appointment at its meeting earlier this month.
The Chairman of the Naturgy Foundation, Rafael Villaseca, said that "we have appointed María Eugenia Coronado because of her extensive career as a manager, her international experience and her outlook on social and innovation issues. Through her, we will seek to promote and successfully implement the activities undertaken by the foundation everywhere where Naturgy operates".
Rafael Villaseca also thanked Martí Solà for his enormous contribution to the foundation, which has become a sector benchmark for combating energy vulnerability. Martí Solà thus concludes an extensive and successful 33-year career with the Naturgy group. "Martí has been a key player as the foundation's leader during this most recent period of its history due to launching the ambitious energy vulnerability projects through which we are supporting many families all over Spain", he said.
María Eugenia Coronado stressed that she is "excited" to be taking on this new role "and I am convinced that the Naturgy Foundation has a great deal to bring to the debate surrounding the future of the energy sector as well as to society, especially the vulnerable".
María Eugenia Coronado has a Degree in Public Accounting from Pontificia Universidad Javeriana in Bogota. She joined Naturgy in 2001 as Director of Economic and Financial Affairs of various businesses in Latin America. She then took on the role of Financial Director in Italy, and returned to Latin America in 2007 as Management Director and then Director of Regulated Revenue Latin America and Data Officer Latin America.
Set up in 1992 by the power company, the Naturgy Foundation has begun a process of transformation to position itself as a benchmark in the fight against vulnerability and in the promotion of energy efficiency and technological innovation.
It develops social action programmes both domestically and internationally, with a particular focus on actions aimed at alleviating energy vulnerability through energy-related refurbishment projects, volunteering programmes and training at the Energy School.
Other major lines of action include communication and training on issues related to energy and the environment, the goal being to foster a rational use of energy resources and promote sustainable development. For children, it offers an extensive portfolio of education programmes on energy efficiency and technological innovation. In terms of culture, it promotes initiatives geared towards both preserving and communicating the historical heritage of the gas and electricity sector.