Naturgy Foundation renovates over 500 properties for vulnerable families to improve energy efficiency in their homes and reduce energy bills
The foundation works with local authorities and social entities such as Cruz Roja and Cáritas to use its Energy Rehabilitation Solidarity Fund and help combat energy poverty, thereby tackling a structural problem.
Launched last year and forming part of Naturgy's Energy Vulnerability Plan, this line of action is one of the guidelines contained in the National Strategy against Energy Poverty 2019-2024 that was approved in March this year.
The company is currently working on projects to improve another 460 homes.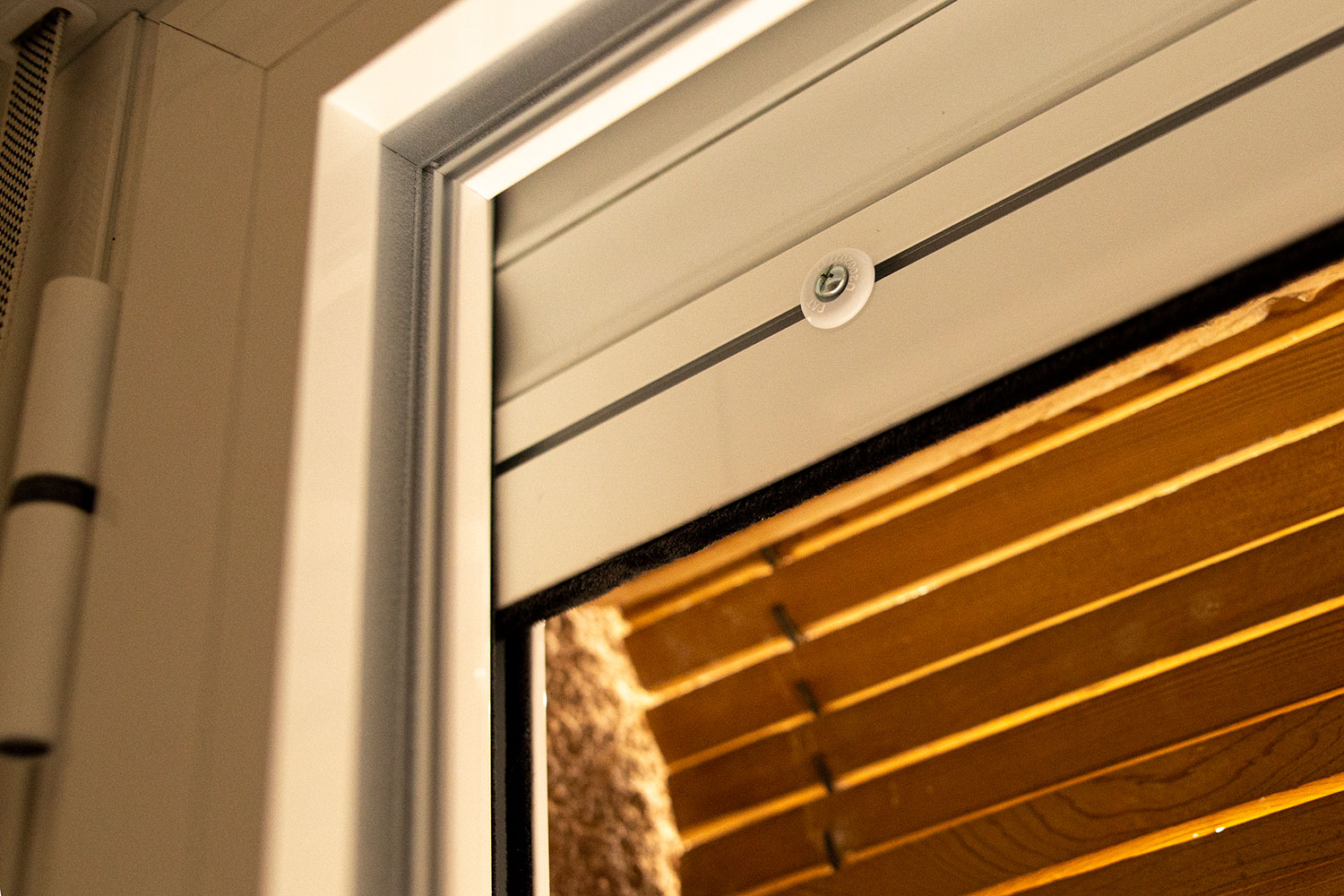 More than 500 vulnerable families have already benefited from the energy-related rehabilitation projects launched by the Naturgy Foundation last year to help combat energy poverty in Spain. This initiative comes under the company's Energy Vulnerability Plan, the first such plan to be developed by a Spanish power company.
The foundation, which collaborates with various local authorities and entities in the third sector, is currently working on more than 460 new rehabilitation projects. The goal is to reach 1,000 rehabilitations by the end of 2019, 18 months after this initiative was launched to alleviate energy poverty in Spain.
The Managing Director of the Naturgy Foundation, María Eugenia Coronado, highlighted "the importance of attacking this structural problem suffered by many properties in Spain from the roots, properties lived in by vulnerable groups". She went on to add that this priority action by the foundation is fully in line with the National Strategy against Energy Poverty 2019-2024.
Recently approved by the Government of Spain, this roadmap defines express energy-related property rehabilitations as one of the short-, medium- and long-term lines of action to address this problem structurally. As an example of best practice in this regard, the document cites the study entitled "Express Rehabilitations for Vulnerable Homes", supported by the Naturgy Foundation.
Rehabilitation projects that encourage employability
This publication promotes energy efficiency improvements in vulnerable homes, at a low cost but with a big impact on people's quality of life and on household energy bills. The measures established include repairing and purchasing heating systems and window closures and glazing, fixing and installing electricity and gas equipment, and anything that will improve the general energy efficiency of homes.
The rehabilitation projects being undertaken by the Naturgy Foundation follow the recommendations contained in the "Express Rehabilitations for Vulnerable Homes" study. One of its conclusions is that the express rehabilitation of a Madrid home would increase the number of wellbeing days per year without consuming additional energy by 22%. This kind of rehabilitation can also lead to annual savings of between 300 and 650 euros, depending on the measures adopted.
The foundation is also prioritising social work companies for undertaking these projects, thereby favouring the most disadvantaged groups through employability.
Simple measures with immediate benefits
The testimonials from beneficiaries of the Energy Rehabilitation Solidarity Fund are evidence that simple measures can be used to obtain improvements capable of having an immediate impact on people's lives.
One of the beneficiaries in Barcelona, M.P., said that "we have converted our home into an efficient and comfortable home, and we've also reduced our energy bills without detriment to our well-being". "They replaced the kids' bedroom window, which was wooden and pretty cracked and had some broken panes", she explained.
A.G., from Tres Cantos, said "We didn't have any central heating or hot water but the improvements they made have changed our quality of life. They also installed draft excluders on all the windows that closed badly and changed the light bulbs everywhere in the house".
Agreements with social entities
The Naturgy Foundation is currently working with a dozen social entities that manage vulnerable properties and is looking to continue signing agreements with these entities in order to reach more families. So far, it has signed agreements with Cáritas, Cruz Roja, Foment de l'Habitatge Social, Hábitat 3, Fundación para la Caridad de la Construcción, Fundación Mambré, Fundación Tengo Hogar, Accem ONG, Fundació Roure and CEAR, among others.
As a result of this social commitment, these entities are gaining access to the resources of the Energy Rehabilitation Solidarity Fund, which was launched by the Naturgy Foundation towards the end of last year. This fund is also open to collaboration from company employees, clients and suppliers, as well as society in general. The foundation equals any donation made to the fund with its own money. Contributions can be made via the foundation's website (www.fondo.fundacionnaturgy.org).
For property rehabilitation, the foundation has also led similar social employment projects with the Madrid Employment Agency, the Municipal Housing and Land Company (EMVS), the Ecology and Development Foundation (ECODES), the National Association of Rehabilitation and Refurbishment Companies (ANERR) and Cáritas.
Furthermore, through its Energy Volunteering Programme with Naturgy employees, the foundation is also engaged in energy-related rehabilitation projects in the homes of families supported by the volunteers.