Naturgy Foundation to renovate children's shelter at Trilema Foundation's Colegio Soria
The two entities have also agreed to raise awareness about responsible consumption and energy efficiency among the people that Trilema supports all over Spain.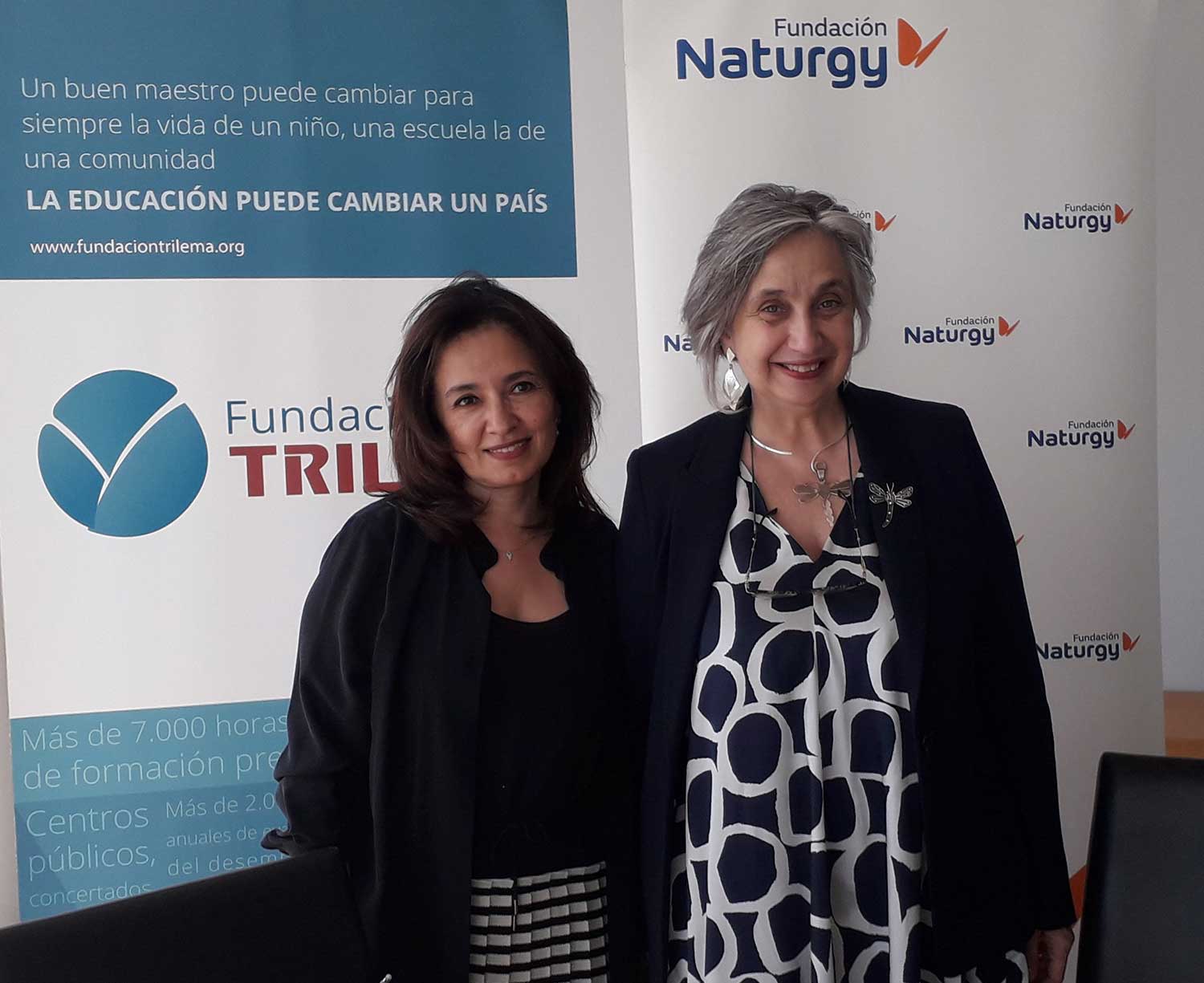 The Naturgy Foundation and the Trilema Foundation have reached an agreement to work together on an energy-related renovation project and an awareness campaign on responsible consumption with the children who receive personalised support from Trilema throughout Spain.
The children's shelter that Trilema runs at the Colegio Soria (Soria, Castile and León) will undergo an energy-related renovation project paid for by the Naturgy Foundation's Energy Rehabilitation Solidarity Fund. The purpose of this fund is to make money available for improving the level of comfort in homes lived in by vulnerable groups.
This project is in line with the Spanish National Strategy against Energy Poverty 2019-2024, which defines energy-related property renovations as one of the short-, medium- and long-term lines of action to address this problem structurally.
It also forms part of Naturgy's Energy Vulnerability Plan, which aims to improve the quality of life of groups affected by energy poverty and offer advice on issues related to energy consumption and payment for energy services.
The joint actions will also include the organisation of energy awareness workshops at Trilema schools under its "Network of Schools that Learn (EQAp)" education innovation programme and at the Naturgy Foundation's Bolarque Museum. Furthermore, the Naturgy Foundation will provide education resources to Trilema teachers for them to use in the classroom.
All these activities will teach children how to use energy responsibly, be more efficient with the resources available and use energy in an environmentally friendly way.
The Managing Director of the Naturgy Foundation, María Eugenia Coronado, underlined the vision shared with Trilema to facilitate learning and social vocation. "The social and education actions we promote at the Naturgy Foundation clearly highlight our commitment to contributing towards sustainable development and mitigating energy poverty," she said.
In turn, the Chair of the Trilema Foundation, Carmen Pellicer, said that the partnership between the two entities will help guarantee proper support for all the children, especially the most vulnerable, so they can benefit from an education of genuine quality.