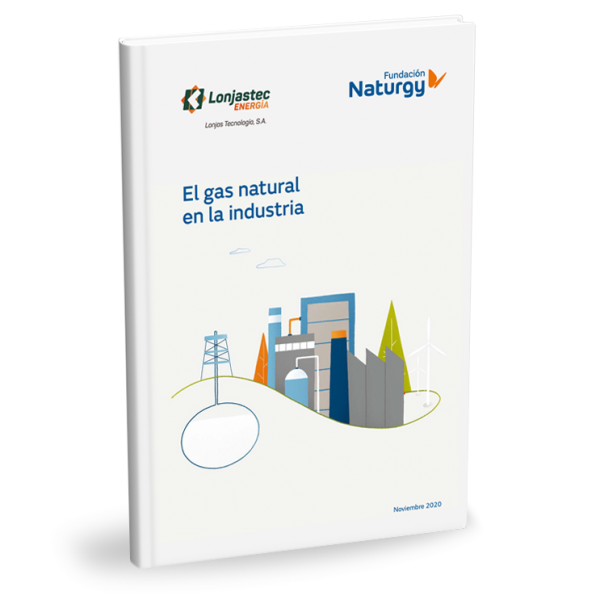 Natural gas in industry
Cogeneration saves energy and avoids emissions into the atmosphere, being a relevant competitiveness factor for Spanish industry.
For it to continue to contribute to the objectives of the European Green Deal, plans need to be developed to incentivize the renovation of existing facilities.
It is one of the statements of the report Natural gas in the industry, prepared by Lonjas Tecnología, S.A. and published by the Naturgy Foundation.
The document analyzes the important participation of natural gas in the industrial sector and its relevance in supplying the energy necessary both for its processes and for the generation of electricity, contributing to the fulfillment of the European objectives of reducing greenhouse gases and to greater energy efficiency.
For all these reasons, the report considers that, given its relevance not only in terms of energy consumption but also in terms of generating wealth and employment, the industrial sector should be carefully considered when establishing reduction strategies. emissions.
Don't miss the summary video!