The Bolarque Museum reopens for visits with pre-booking
The Naturgy Foundation has implemented the strictest safety measures in compliance with all health regulations and restricted capacity.
Visits will take place from Monday to Sunday, with pre-booking required for both schools and anyone who is interested.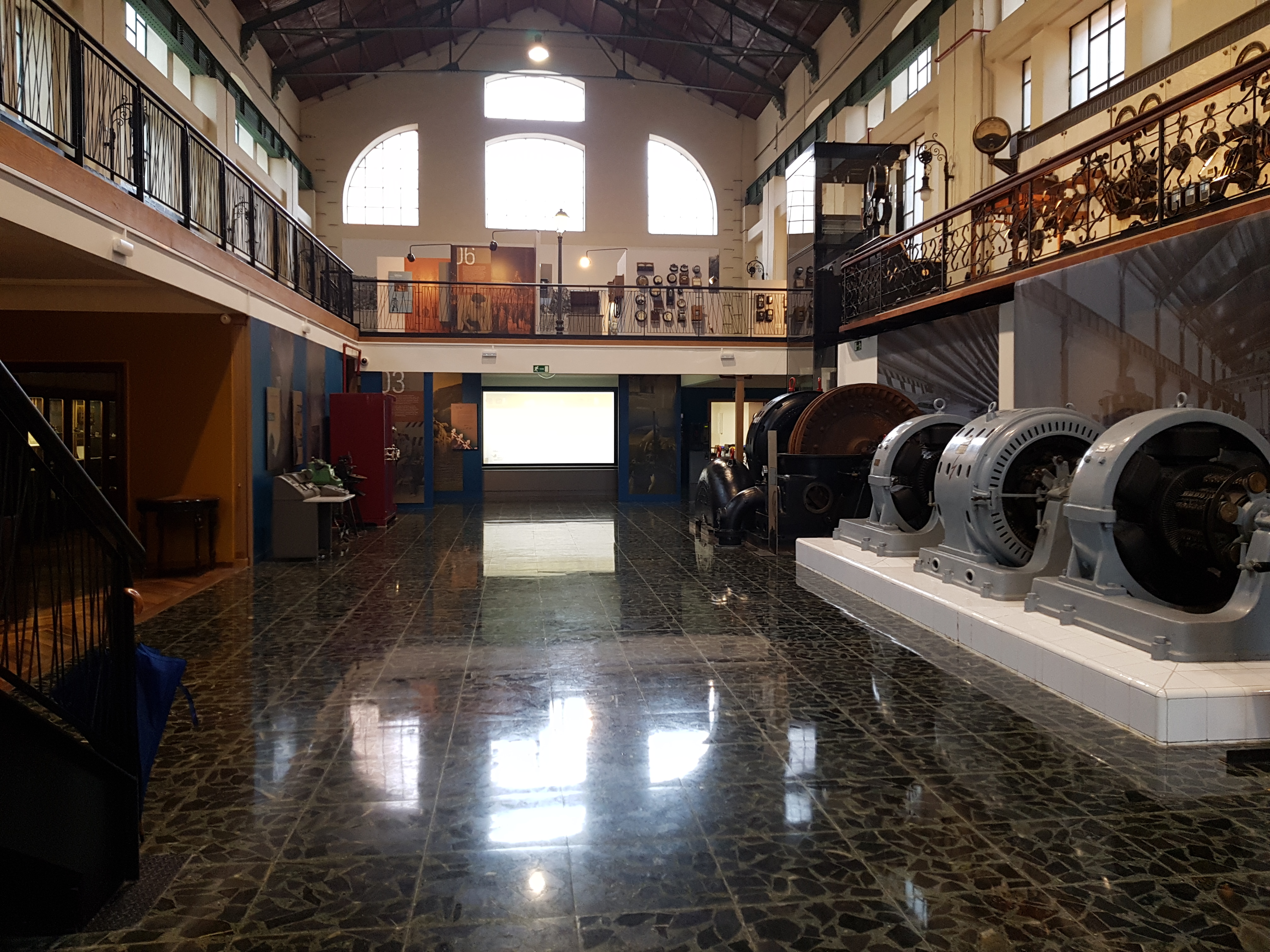 The Naturgy Foundation has opened up the Bolarque Museum to the public again today, after having closed it last March due to the Covid-19 health crisis. Strict safety measures have been implemented for its reopening in order to ensure the health of all visitors, and in compliance with the regulations established by health authorities.
The Bolarque Museum offers specific activities for schools and is also open to the general public. Its educational and outreach offering ranges from the different types of energy, their responsible consumption and use of natural resources to the historical changes and social advance brought about by the arrival of gas and electricity, and technological innovation in the energy sphere.
You can visit from Monday to Sunday but need to book beforehand via the Naturgy Foundation website.(https://www.fundacionnaturgy.org/museo-bolarque/).
The Naturgy Foundation's managing director, María Eugenia Coronado, welcomed the return of the "in-person educational offering, to make the specialised technical knowledge associated with energy and the environment more accessible". "Now more than ever we feel it is our duty to be at our citizens' side and, especially, the educational community, to spread knowledge about the new technologies available in the field of energy," she affirmed.
The workshops and activities that the museum offers primary, secondary, baccalaureate and VT students corresponds to curricular need at each level. The aim of all this educational offering is to convey knowledge through experience, and turn the museum into a space where students can discus and reflect on energy topics.
For her part, Eva Buch, head of Education and Outreach, , explained the Foundation had responded to the "demand from teachers, facing a school year full of uncertainties, for access to STEM resources and training ideas with full safety guarantees and health protocols in line with their schools".
Bolarque Museum
The Bolarque Museum is part of the Naturgy Foundation's educational offering. It was opened in 1977 to conserve industrial heritage through its collection, which tells the story of Spain's energy sector. The museum houses over 1,000 items, including original objects and documents, period furniture and industrial machinery. In addition, there is a notable collection of photographs showing the Salto de Bolarque hydropower plant being built and in operation. Since it was remodelled in 2017, it has received 26,500 visitors.
The Naturgy Foundation, created by the energy company in 1992, also implements social action programmes, both nationally and internationally, with special emphasis on actions aimed at alleviating energy vulnerability.
Guadalajara, 2 November 2020