The Gas Museum participates in the opening ceremony of the Salón Expominer Barcelona
The 39th edition of the Salón Expominer, which attracted over 12,000 visitors, offered 40 talks and workshops about mineralogy, in addition to the exhibitions. The Energytruck mobile exhibition was very popular among the visitors.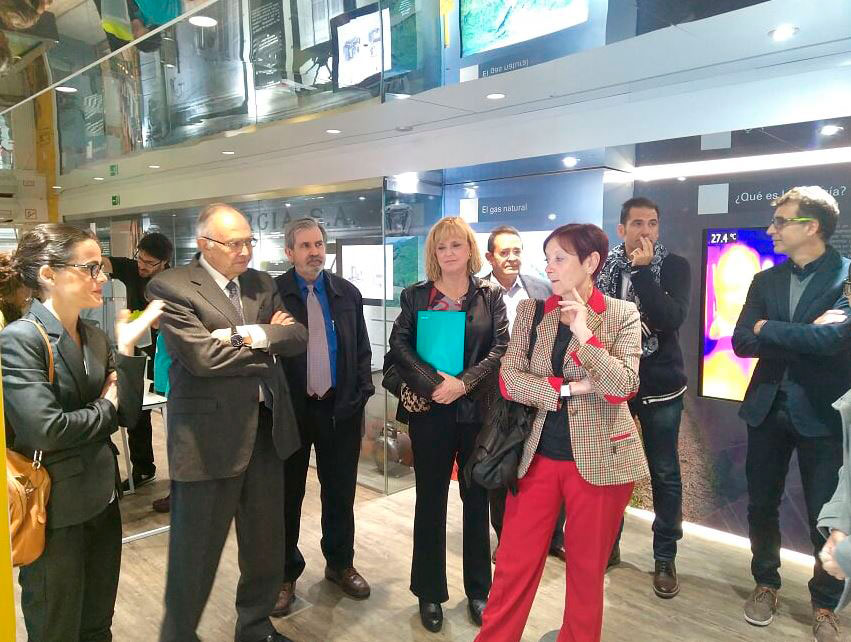 On 10 November, the Salón Expominer at Fira Barcelona was opened by the honorary professor of the Spanish National Scientific Research Council (CSIC), Chairman of the Organising Committee of the Salón Expominer, Carles Miravitlles, and Rector of the Universidad Autónoma de Barcelona, Margarita Arboix. After the speeches, the Salón attendees visited the exhibition area, where the Gas Natural Fenosa Foundation Gas Museum's Energytruck stood out.