The Gas Natural Fenosa Foundation Gas Museum receives the Bonaplata Heritage Special Award
The Gas Natural Fenosa Foundation Gas Museum received the Bonaplata Award in the Special Category of Heritage at the 2017 edition.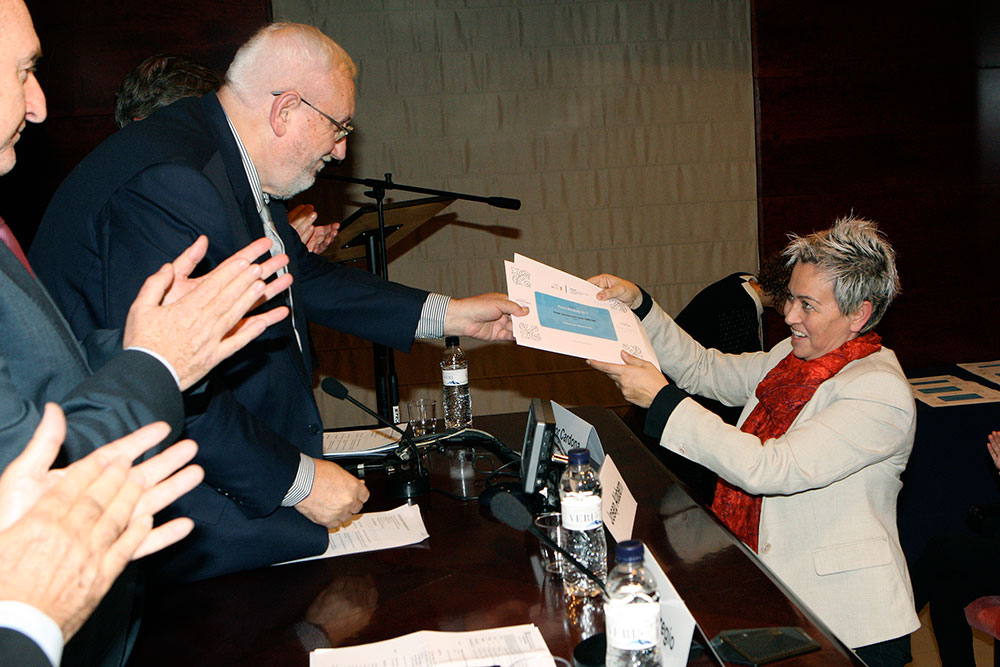 This award, which is granted by the Catalonia Science and Technology and Industrial Archaeology Museum Association, recognises the foundation's continued collaboration for 10 years through its cultural centre.
The aim of the Bonaplata Awards is to recognise the recovery and dissemination of the industrial heritage from Catalonia, which serves as a witness to the working and technical world of Spain's immediate past. Thanks to the participation rate, project quality and presented works, the awards at the 25th edition are well-regarded recognitions in the field of industrial heritage of Catalonia.