The Naturgy Foundation and the City Council of Premià de Mar help about fifty families of the population to make an efficient consumption and reduce their energy bill
The Energy School of the founding of the energy company, through the municipal Social Services, has held eight training workshops and plans to make another one tomorrow.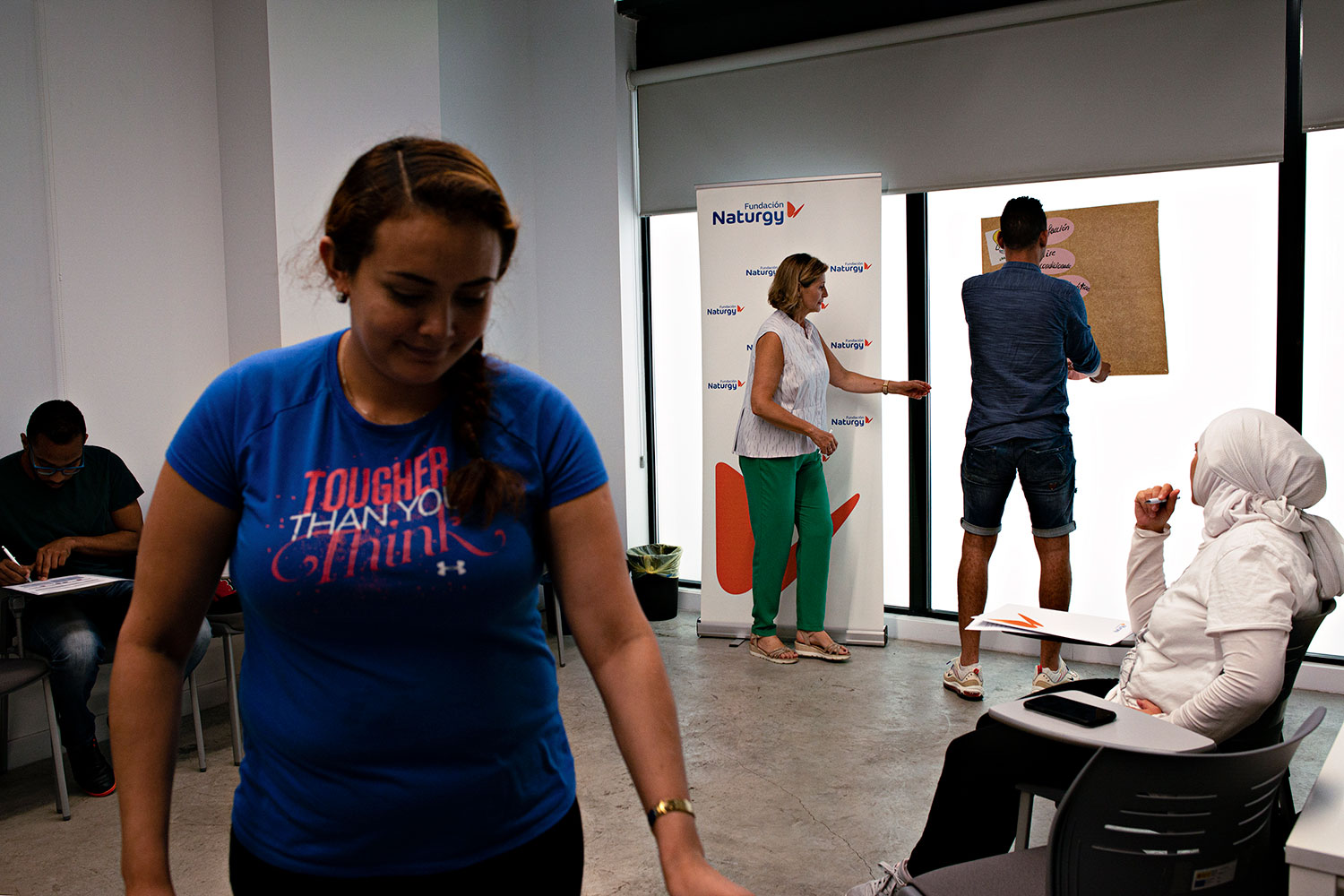 A fiftieth of families from Premia de Mar have attended, since last November, one of the training sessions of the Energy School of the Naturgy Foundation. The workshops, organized by the City Council of the municipality, have allowed to offer some guidelines on how to consume energy more efficiently, so they can reduce the amount of their bills without affecting their home comfort.
Since the collaboration between the Naturgy Foundation and the Municipality of Premià de Mar began, the Naturgy Foundation's Energy School has carried out 8 educational sessions and around 50 people have already received this training. The last session before August will be on the 19 July.
The Energy School is a Naturgy Foundation project and part of Naturgy's Energy Vulnerability Plan. María Coronado, Managing Director of the Naturgy Foundation, highlights the partnerships they have with public authorities and social entities for running the School: "This initiative has only been possible thanks to the support of others with a lot of experience in this field, such as Cruz Roja, the public authorities and other organisations that are doing a great job throughout Spain."