The Naturgy Foundation presents a new educational project to raise children's awareness of renewable energy and the circular economy
The new travelling initiative 'The Circular Challenge. Innovation for renewable and circular energy' opens today at the #imperdible_04 event organised by the Cotec Foundation in collaboration with the Council of Madrid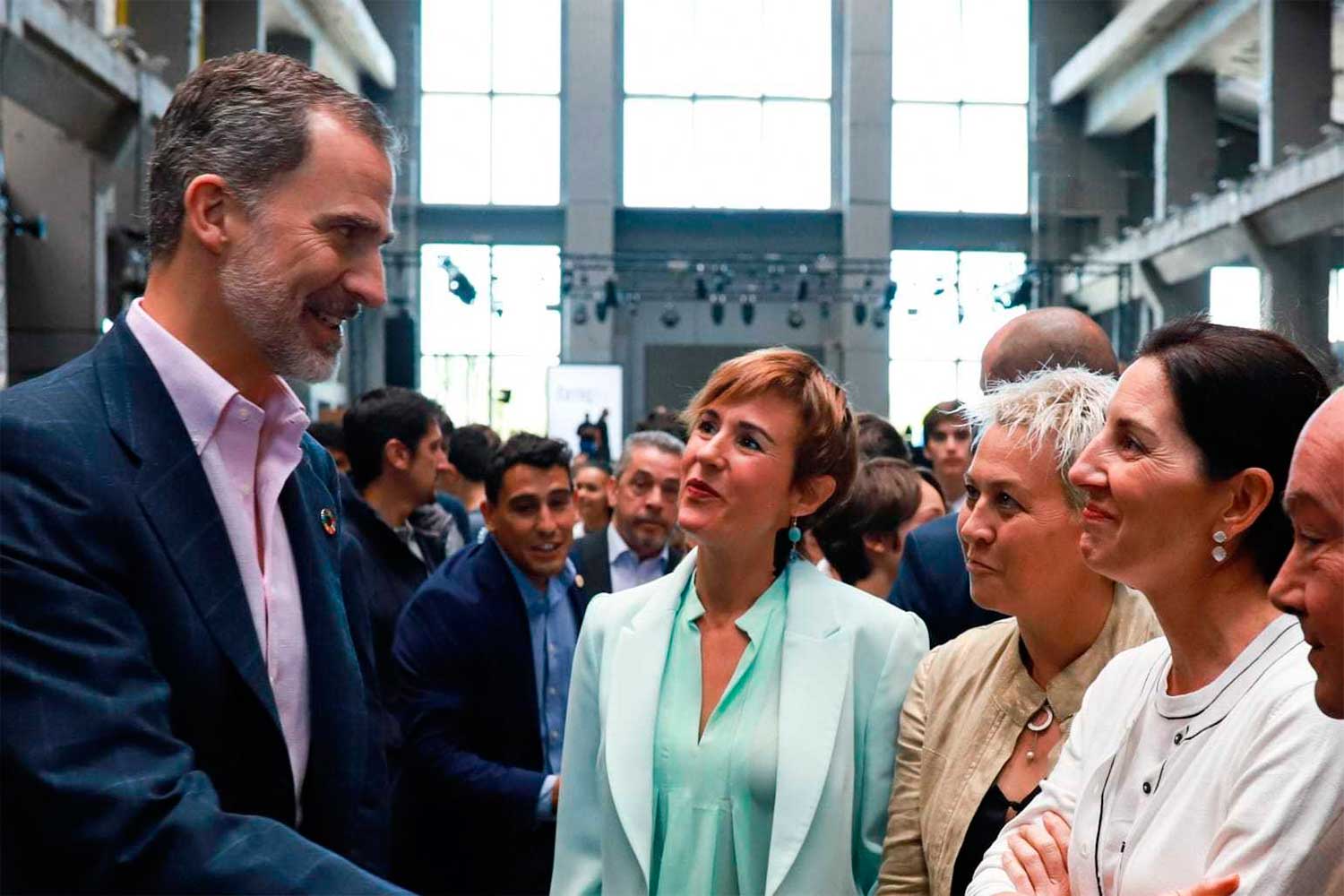 This week, the Naturgy Foundation launches a new educational resource to raise children's awareness of the important role of renewable gas as a key energy source for preventing climate change and promoting the circular economy. Today, the project entitled 'The Circular Challenge. Innovation for renewable and circular energy' will be presented at the new edition of Cotec's Imperdible_04 event in Madrid.
This new educational resource is an innovative and completely digital tool that is suited to high school and university students, in addition to the general public. "The participants in this experience will discover what renewable gas is, how it is created and its fundamental role in the future as a clean and sustainable energy and also as one of the vectors of the circular economy," explained María Eugenia Coronado, Managing Director of the Naturgy Foundation.
"The project also develops critical thinking and social commitment, in line with the objectives that the Naturgy Foundation tries to promote through all its lines of action," stated Coronado.
The UN Sustainable Development Goals (SDGs) predict complex challenges in the energy sector. To achieve these goals in the 2030 Agenda, technological innovation will play a key role. This context will favour the emergence of renewable energy sources that guarantee decarbonisation, eliminate CO2 and improve air quality in our environment. This is all part of the Naturgy Foundation's new travelling educational project, which is focused on the role of renewable gas as an energy of the future.
The Foundation collaborates on this new initiative at Imperdible_04, which is organised by the Cotec Foundation together with the Council of Madrid. Imperdible_04 is a hands-on, interactive event about innovation. This edition will focus on displaying the importance of innovation as a driver to achieve the 17 SDGs.
The Naturgy Foundation's educational vocation
'The Circular Challenge' is part of the Naturgy Foundation's educational offer, which includes an extensive educational programme to transmit values regarding changing the energy model, preserving the environment and consuming energy responsibly. The Foundation also aims to contribute to promoting technology and scientific professions in the so-called STEM (Science, Technology, Engineering and Mathematics) disciplines. Since it was implemented in 2012, almost 700,000 children have taken part in these initiatives, which are aimed at all ages of school children.
Set up by the power company in 1992, the Naturgy Foundation is also engaged in social action programmes both nationally and further afield, by influencing particular initiatives aimed at alleviating energy vulnerability.