Our information, at your fingertips
The Naturgy Foundation considers transparency as a fundamental pillar of our activity. That is why this page shows relevant documents such as
statutes, the code of good governance, the code of ethics or the code of conduct for temporary investments
.
Additionally, with the aim of making all the key information on the use and destination of the funds obtained available, we are sharing the annual report, action plan, annual accounts, audit report and indicators.

Intended use of funds
6.205k€ Action plan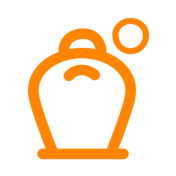 28%
Energy and the environment
 52%
Social action
 19%
Dissemination and heritage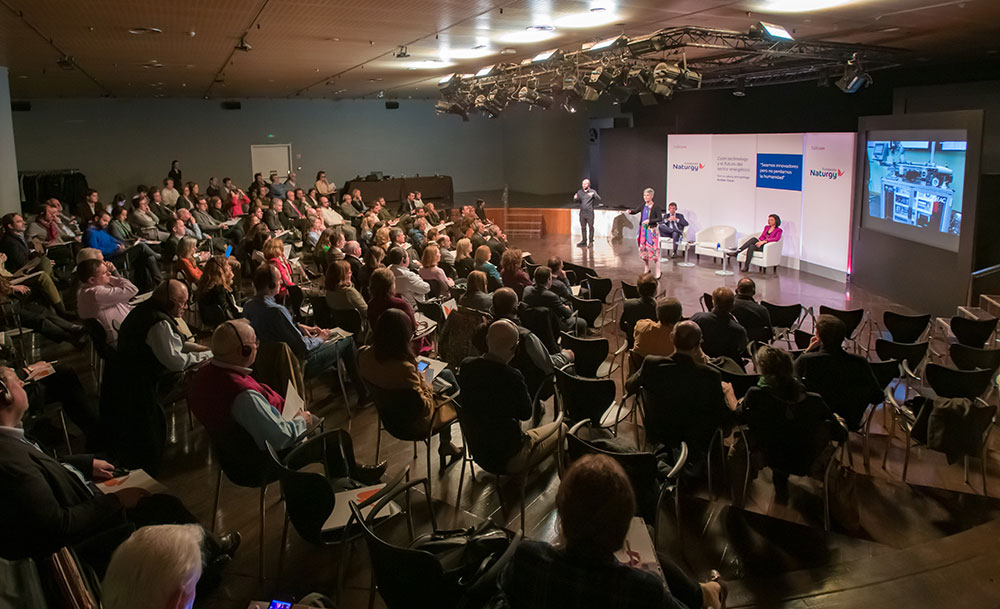 Raising awareness of energy and the environment



Educate, inform and raise awareness of matters relating to energy, the environment, sustainability and the efficient use of resources through the organisation of technology seminars and forums, publication of articles and books, annual presentation of the energy efficiency index and the promotion of the Dual Professional Training on Vehicular Natural Gas.



Assistance and social action programmes



Develop and apply a vulnerability plan with the aim of carrying out actions to reduce energy poverty. The lines of action include the Energy School, Volunteering, the Solidarity Fund of Rehabilitation and partnership agreements with the Third Sector.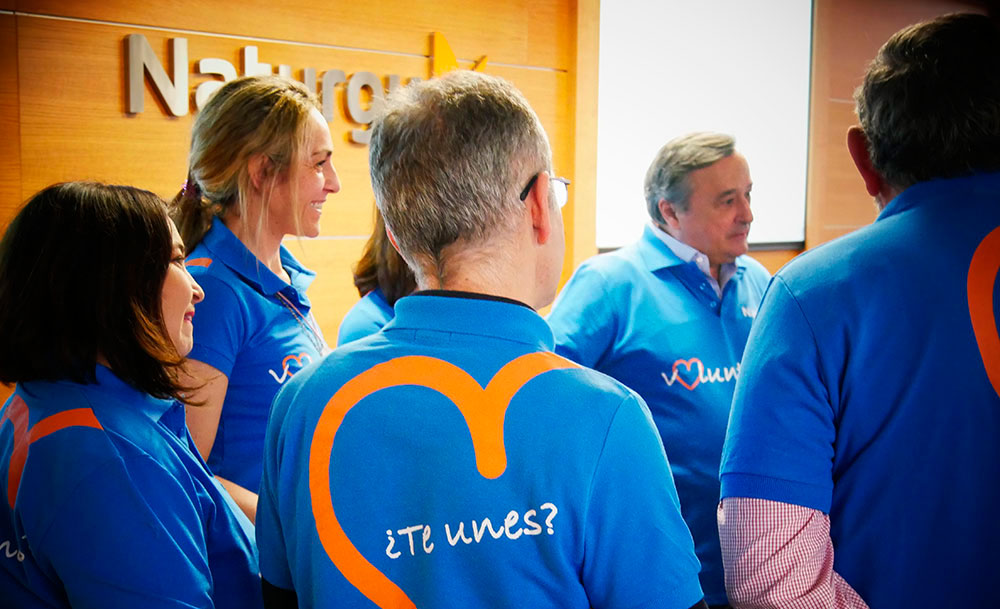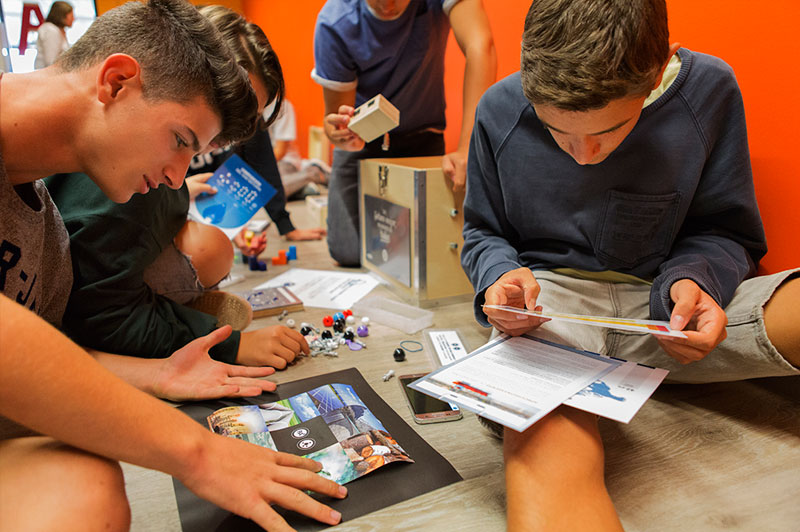 Dissemination and heritage



Carry out training programmes across Spain: participation in fairs, travelling exhibitions, educational initiatives, continued training for experts on boards, professors and teachers, management of the Bolarque Museum and the company's archive and heritage.