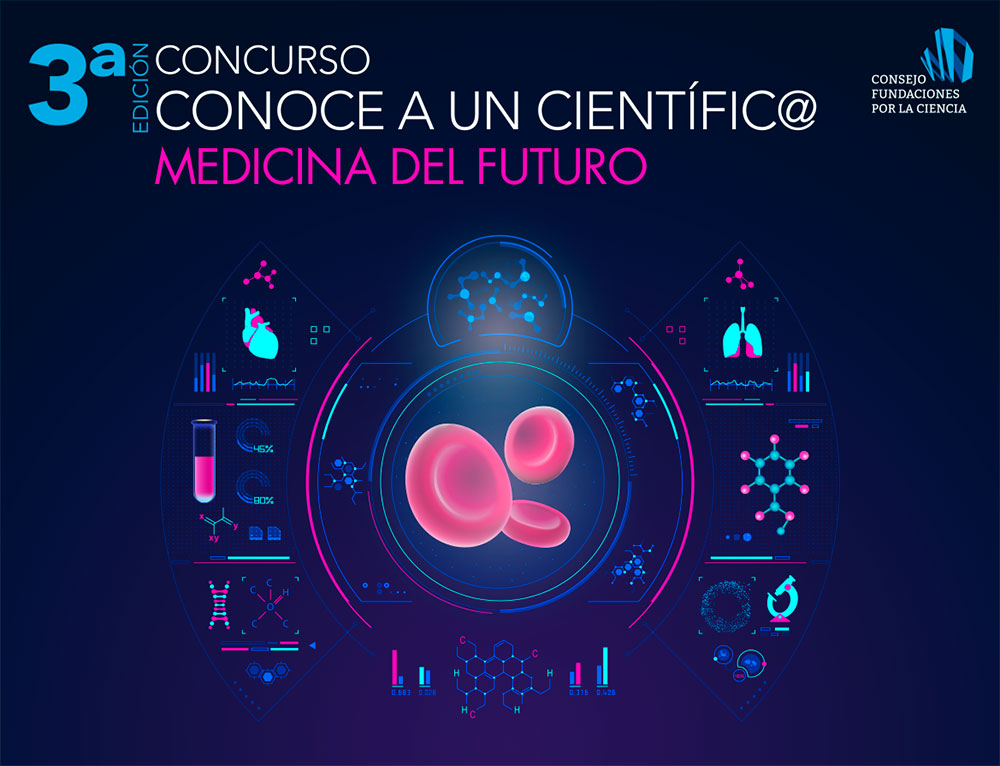 Our energy, our challenge
With the aim of providing access to education in the fields of science and technology for new generations, the Naturgy Foundation, the Spanish Science Association Foundation against Cancer, the Eduardo Barreiros Foundation, the Junior Achievement Foundation, the Pfizer Foundation and the Telefónica Foundation, within the Board of Foundations for Science framework, and in collaboration with The Spanish Foundation for Science and Technology (FECYT), are launching the third edition of the 'Meet a scientist' competition.
Who is it aimed at and what does it consist of?
Initiative aimed at young people in 5th and 6th years of primary school and 1st and 2nd years of ESO from schools in Granada and neighboring provinces of Andalusia, represented by a tutor or teacher who will be responsible for each group.
Selected school groups will have the opportunity to talk to and personally interview a scientist or leading expert in the country.
Participating students should research, document and work as a team, asking meaningful questions and presenting their work in public.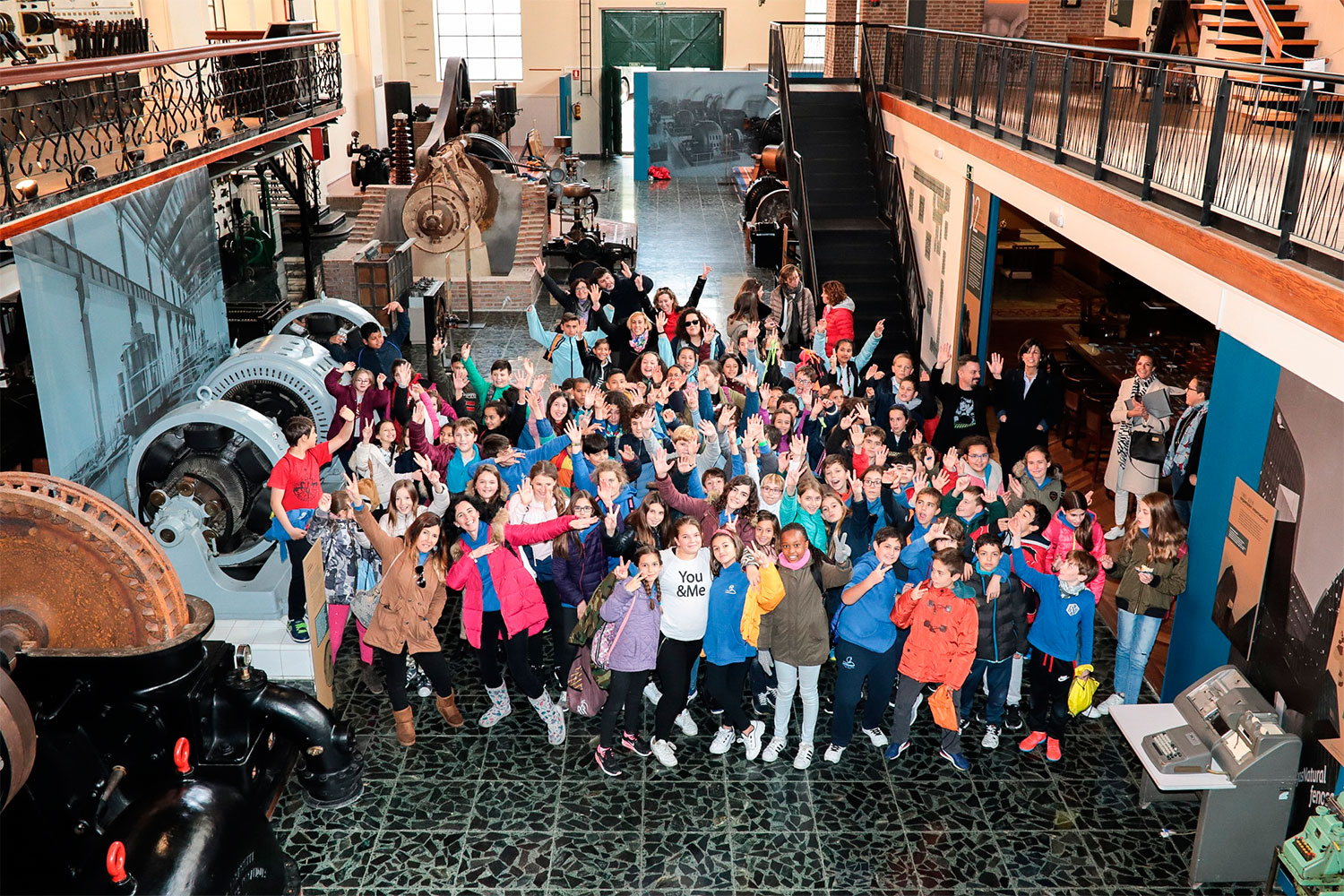 How to participate and what is the prize?
If you would like your students to participate, encourage your class to make a video.
You should explain the value of the scientific project developed in class and the reasons why you deserve the panel's recognition.
The award consists of a visit to the Pfizer Center-University of Granada-Andalusian Board of Genomics and Oncology Research (GENYO).


Consult the legal
terms of the competition

Calendar:
Registration: From 1 October to 20 December 2019.
Announcement of winning projects: 24 January 2020.
Visit for the winning projects: 13 February 2020.

For more information:

Email: conoceuncientifico@proyectoeducativo.es