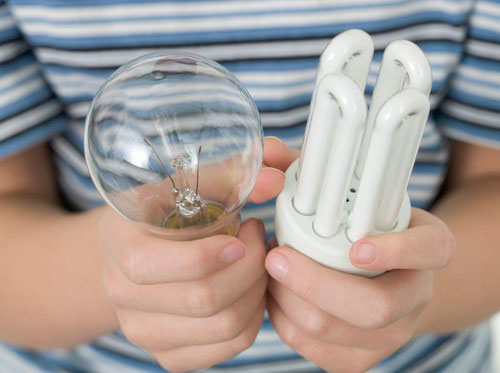 Activity description
Through the Efigy Education Programme, the Naturgy Foundation offers third and fourth grade primary school groups this workshop in the classroom entitled "Energy Quizz".
Via a quiz played on digital tablets, pupils are divided into groups and will need to answer questions about energy, efficiency and the energy transition.
During the quiz, participatory experiments will take place for a better understanding of the topics.
Quiz time!
Goals
To reflect on the amount of energy we usually use.
To experiment with energy transformation.
To learn about new and innovative energy models.
To understand the need for decarbonisation.
Skills
Living in society and the world.
Knowledge and interaction with the physical world.
Social and citizenship skills.
Learn to learn.
Practical information
Hours: Monday to Friday, morning and afternoon.
Duration of the activities: 60 minutes.
Type: workshop.
Price: free.