Learning by Service is an
educational method that combines learning and service processes to the community in just one project
; through an educational centre the participants learn by working from the real needs of the surroundings with the aim of improving it. This, therefore, is an
educational project with a social use
where the service provided adds meaning to the learning because what is learned can be transferred into social action.
Ultimately, Learning by Service connects academic knowledge with practical activity, provides a training experience that also has a social use and contributes to training citizens and future professionals.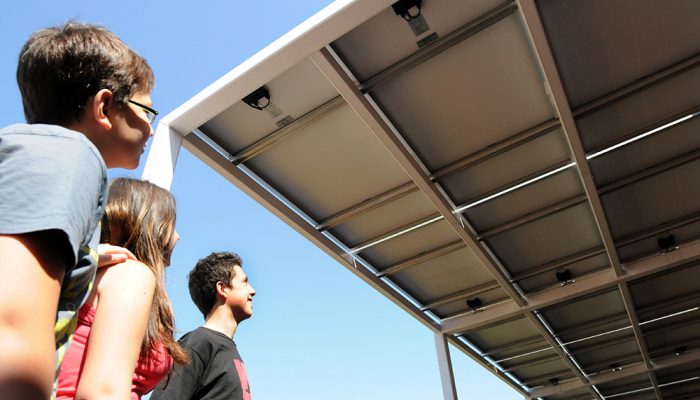 Academic and social experience
The Naturgy Foundation has created the Learning by Service Programme for the education community about energy management aimed at 14-16 year-old students.
The programme covers the themes of the Environment (environmental care, conservation and education), Physics, Chemistry and Technology.
Extract
Knowledge
Explain basic concepts relating to energy saving and energy efficiency.
Critical attitude
Provide critical analysis of the surroundings from an energy perspective and learn what can be done individually and as a group.
Awareness
Encourage respectful behaviour towards the environment.
Participation
Carry out participation and collaboration activities that promote social and democratic commitment.
Transversality
Analyse the consequences of adopting energy saving and efficiency habits and measures from economic, technological and other perspectives.
Content of the educational programme

Sustainability, energy audit and energy efficiency.
Sustainable construction (reuse materials, use water and energy efficiently, use native vegetation, etc.)

Curriculum areas

Knowledge of the means.
Social and civic values.
Digital sector.
Learn to learn.

Curriculum skills

Processing of information and organisation of the work and learning environments.
Technological objects and systems.
Environment.
Social and citizen.
Interaction with the physical world.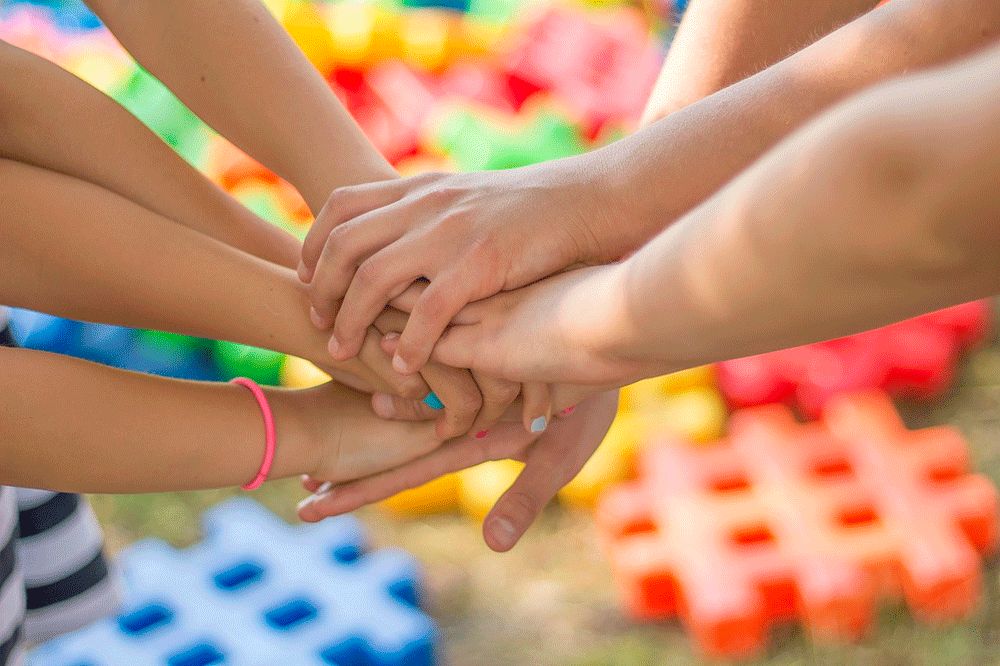 More information and requests to participate in the programme: