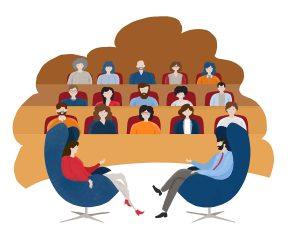 We organise with IESE Business School high-level conversationson the technical and economic conditions of the future of the energy sector.
More information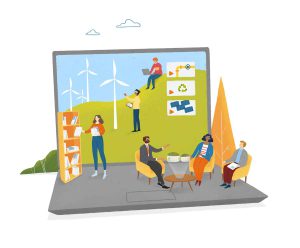 We develop with the Spanish chapter of the Club of Rome a series of conversations between experts on current issues related to energy, the environment and sustainability.
More information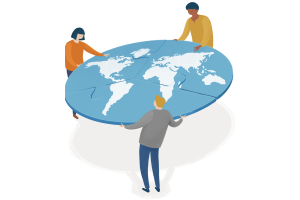 Geopolitical pathways for the energy transition
We explore with Elcano Royal Institute the global panorama drawn by the transformation experienced in the fields of energy and the environment.
More information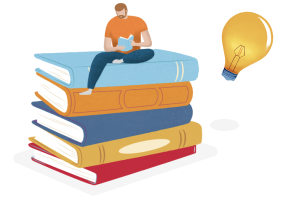 We publish free downloadable books, reports and articles with the participation of energy sector experts and specialists.
More information
At the moment, there are no events scheduled for the next few weeks.
Please check back in this section in a few days.