Changing the world disserves a prize

We raise the profile of outstanding individuals, entities and institutions in social sectors directly or indirectly tied to energy.
The Prize for the best social energy initiative help fund initiatives in this field to improve quality of life for the most vulnerable. We are looking for projects that are energy-related, that have a clear social purpose and that help those who most need it to improve their living conditions: educational, energy vulnerability, entrepreneurship, social inclusion, health and environmental projects, and those relating to the circular economy, etc.
It is important that the initiatives submitted are in progress or already concluded. The full amount of the prize must also be spent on social projects that promote better conditions for the most vulnerable groups on energy-related issues. The prize forms a part of Naturgy Foundation's social action line, in its commitment to develop actions aimed at alleviating energy vulnerability.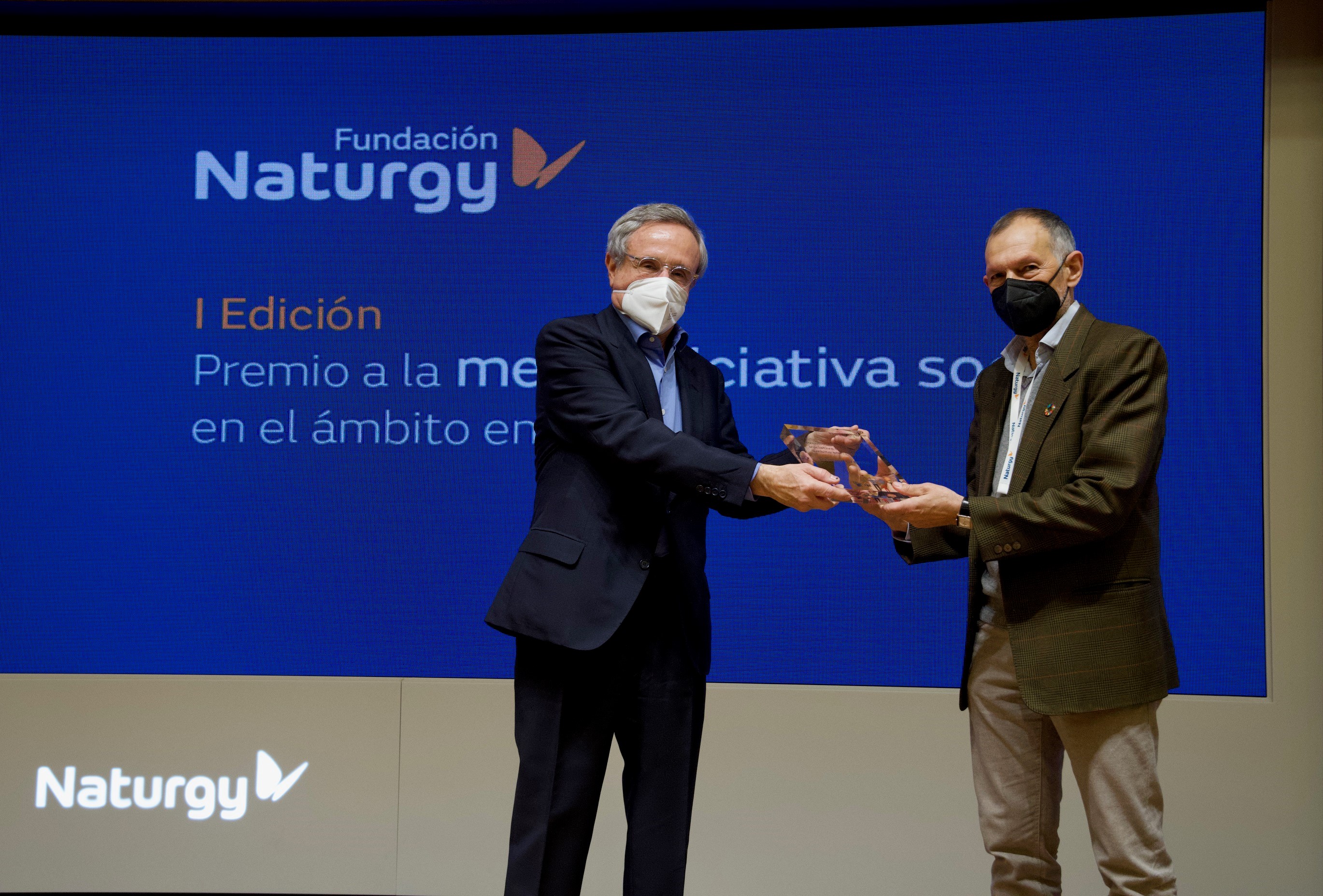 What is the prize?
First prize will consist of €60,000 euros, and there will also be a runners-up prize of €30,000 euros. The amounts will go towards the winners' social initiatives.
Who can support this initiative?
Any individual or legal entity that, through its work, generates improvements in the social conditions of the most disadvantaged groups with direct or indirect actions in the field of energy.
View the different editions