Next to those who need us most
We work to mitigate energy vulnerability and guide our action through training and direct actions with volunteers and the energy rehabilitation of homes. And we do all this in collaboration with the Third Sector.
More information
Environmental volunteering
Our part in environmental improvement
Since 2014, volunteers from the company and their families have been carrying out actions aimed at improving natural spaces and biodiversity in our natural spaces through work events for Naturgy employees.
More information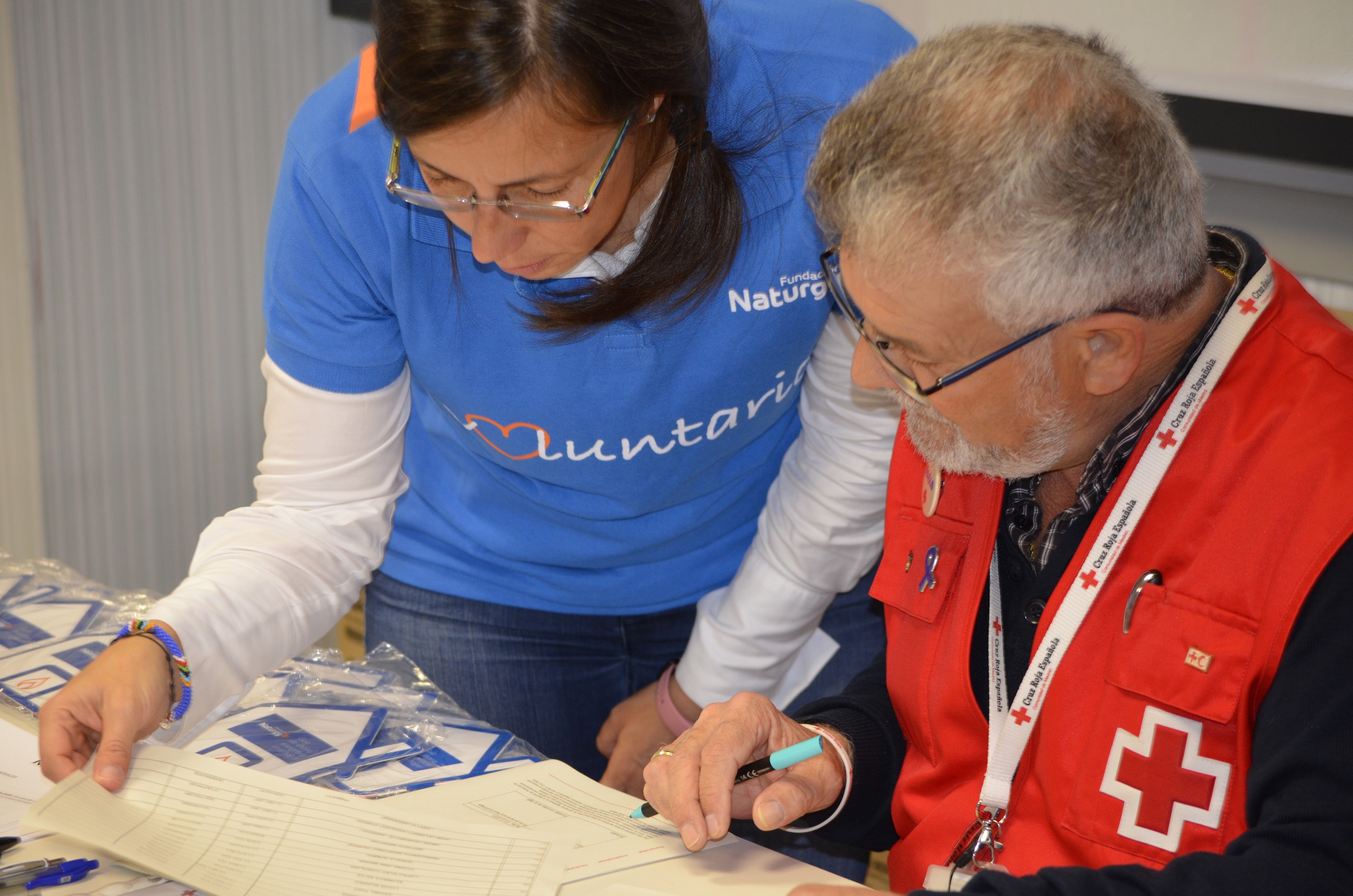 Internacional social action
We develop social programmes in the countries where Naturgy is present with an approach that is clearly respectful of the personality of each country in which it carries out its social and awareness-raising activities on energy and the environment.
More information