Our priority, social initiatives and energy vulnerability

We help to alleviate energy vulnerability through training, direct action with volunteers and home renovation.
We direct our social action to measures to help alleviate energy vulnerability, through training, direct action with volunteers and energy rehabilitation of homes. And we do all this in collaboration with the Third Sector.
For almost 30 years, we have carried out social awareness and outreach programmes for the communities where Naturgy operates. This means that we have an impact on the social problems that are important for the country where we operate.
Check our 2022 digital report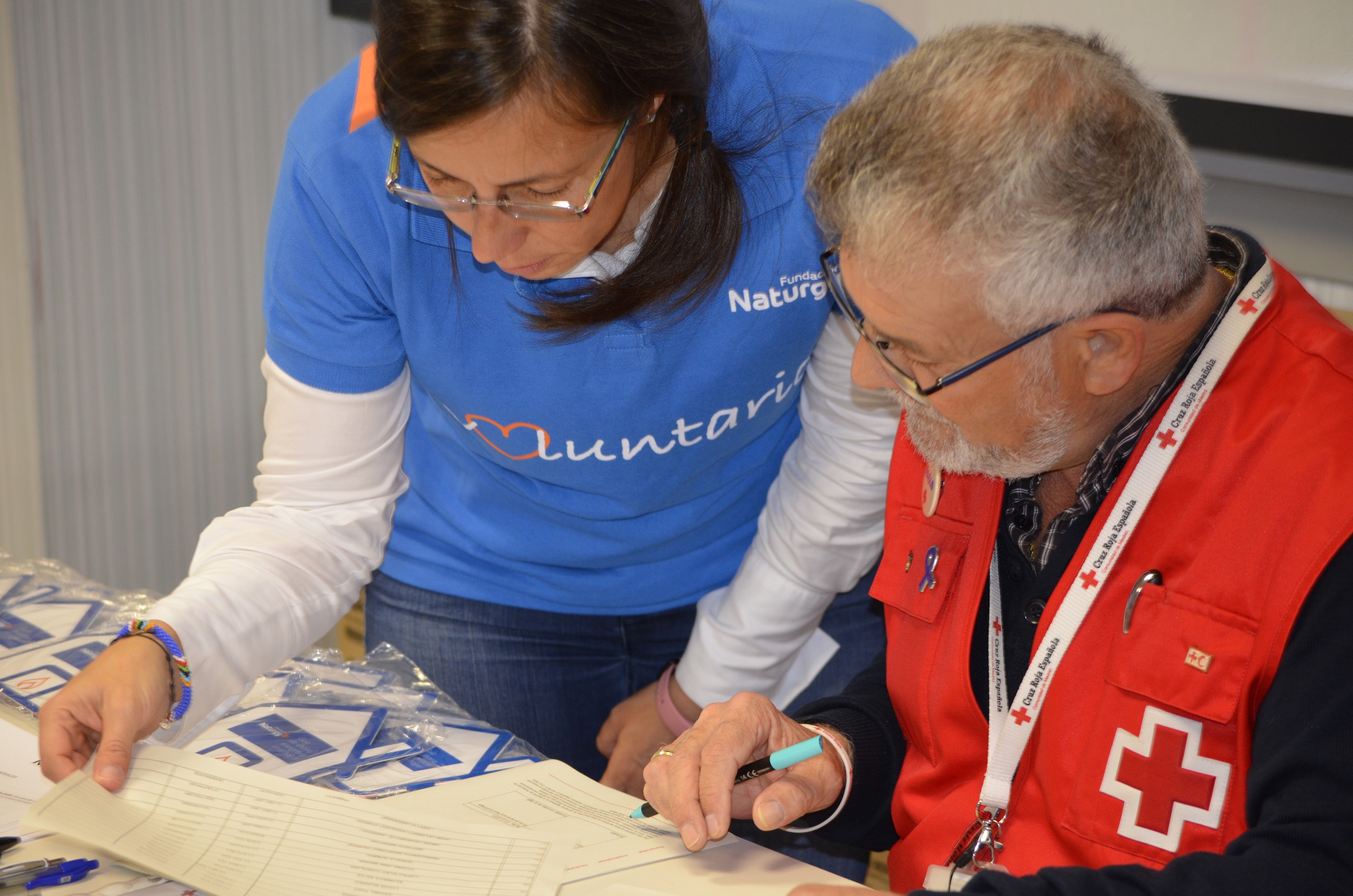 Energy Rehabilitation Solidarity Fund
The solidarity initiative improves the working conditions of people and families in a vulnerable situation by renovating their homes.

Energy School
The school educates social workers of public organisations, NGOs and families in energy matters with the aim of improving the quality of life of people in a vulnerable situation.

Energy Volunteering
Solidarity and commitment drive our voluntary employees to directly advise people in a situation of energy vulnerability.

Telephone service

If you are a Third-Sector entity and want to find out more about energy vulnerability, you can call us on: 900 444 000