Our Solidarity Fund for Energy Rehabilitation carries out express and low-cost interventions to improve the energy efficiency of the homes of vulnerable families.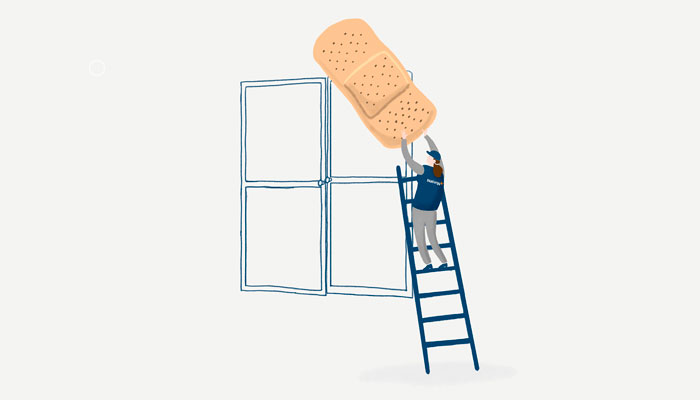 Join the Fund!
We encourage you to participate in this new solidarity initiative. Thanks to your contributions we can undertake energy-related rehabilitations in the homes of families in a vulnerable situation in order to save on their energy bills and provide comfort in their home.
For every Euro you donate, the Foundation will donate the same amount. Take part!


Expres low-cost
interventions


Homes of vulnerabily
families


1.024 rehabilitations
since 2018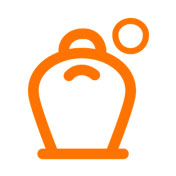 Any willing individuals, companies, associations or entities can contribute. Donations can be made via the payment platform set up for this purpose, and we will double the amounts received.
We respond to your doubts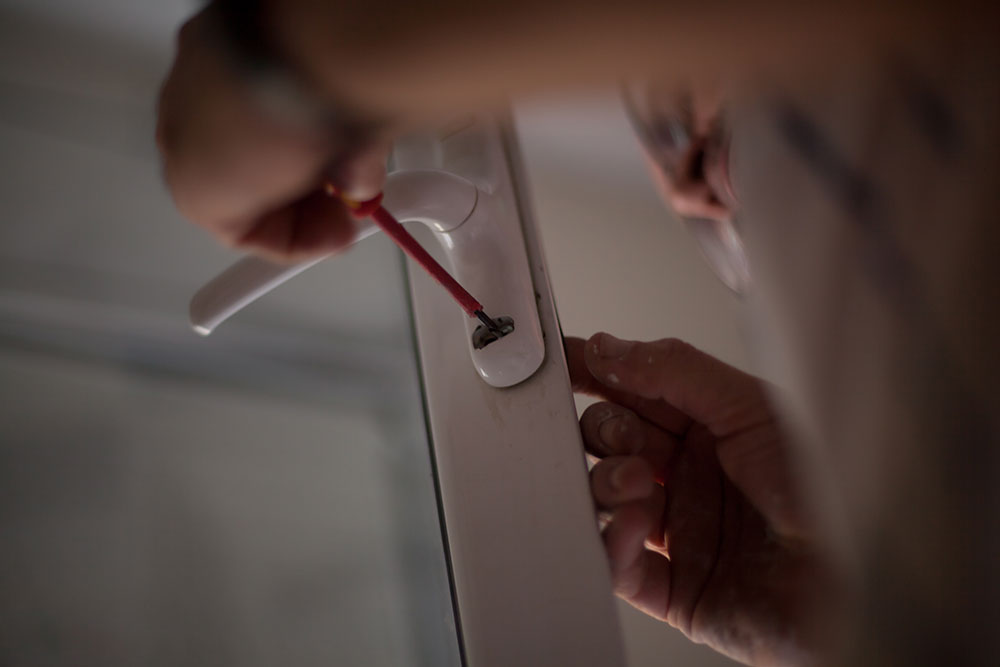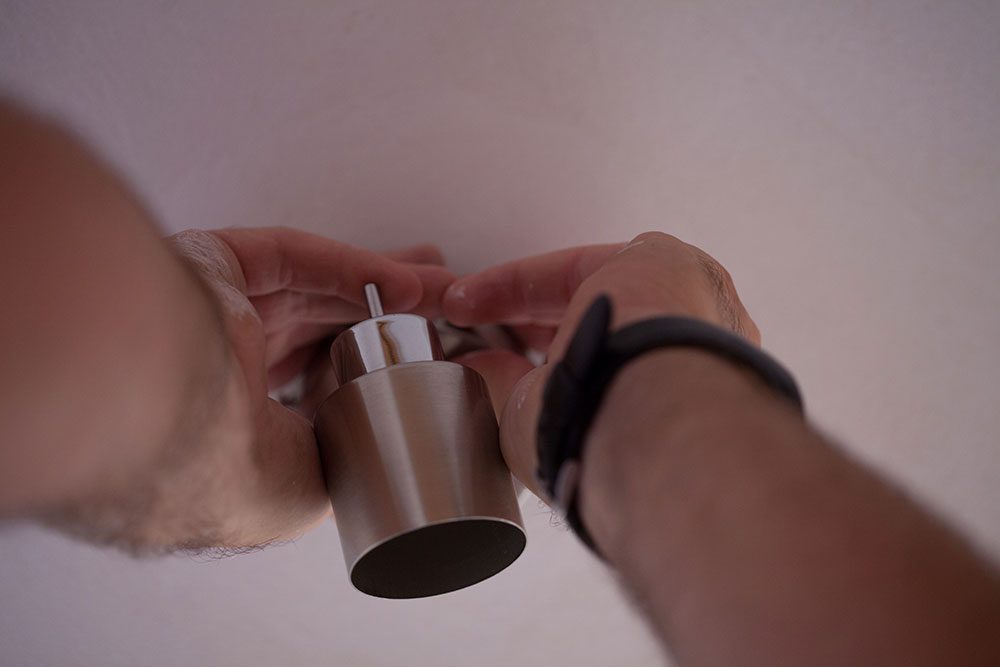 What are the renovations?
The works last a short period of time.
Families can remain inside the home.
The solutions suit the specific conditions of the building.
They can be carried out without a construction permit.
The solutions are carried out inside, do not require scaffolding and do not affect the exterior façades.
Prior to the rehabilitation, an energy survey of the home will be carried out in order to obtain a base line of energy consumption. An initial analysis of the existing installation will be carried out at the same and this will assess whether a more efficient installation is required or if the current installation needs to be repaired.
The improvement and rehabilitation works in the homes are based on the recommendations from our study "Express Rehabilitation for Vulnerable Homes. Low-cost Solutions".
Type of rehabilitations
Fund Regulations