Our Solidarity Fund for Energy Rehabilitation carries out express and low-cost interventions to improve the energy efficiency of the homes of vulnerable families.
Express retrofitting has established itself as one of the most effective tools for minimizing the impact of energy poverty. Its effect on the habitability of homes, comfort in the home and/or savings on energy bills is immediate.
From the Naturgy Foundation we encourage any company related to these energy rehabilitations to join this initiative, either by helping in its execution, or by adding your expertise. Between all of us, we will be able to help more families!

Expres low-cost
interventions


Homes of vulnerabily
families


More than 3.000
rehabilitations since 2018

Why it is important and
who it is aimed at?
We adapt homes energetically to reduce energy vulnerability
We know that suitable energy in homes is one of the key measures for reducing energy vulnerability. This is stated in the 2019-2024 National Strategy to Tackle Energy Poverty, which includes our initiative as an example of good practices. Therefore, we aim at social housing managed by Public Bodies and Third Sector organisations that the Foundation collaborates with.
What type of assistance it covers and
how we select the houses?
We repair or replace household equipment and improve interior electricity and gas installations. The social entities we work with choose the homes that most urgently require renovation from among the families they support.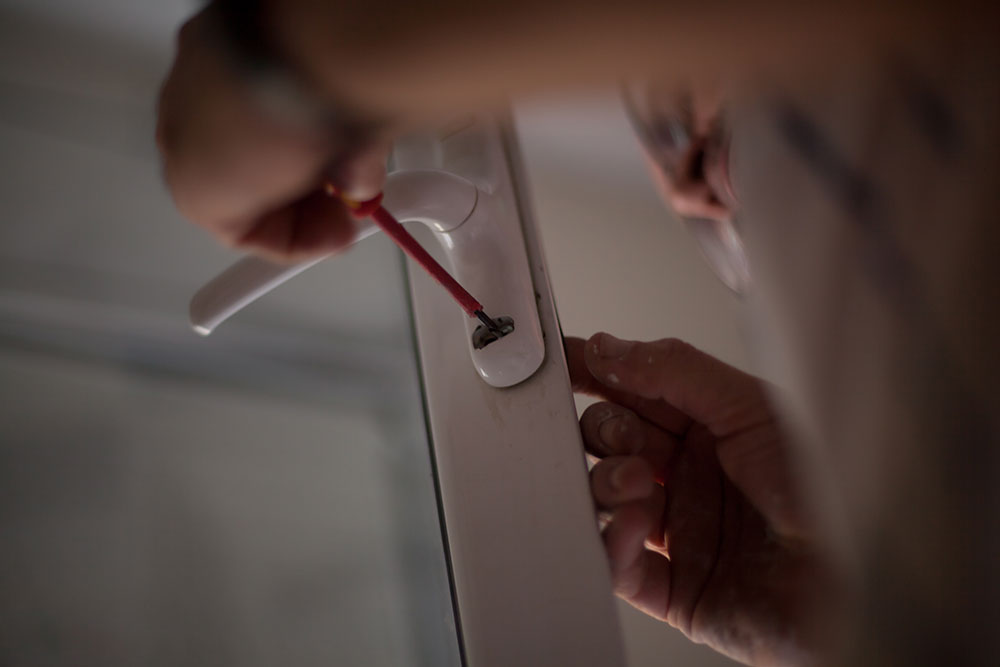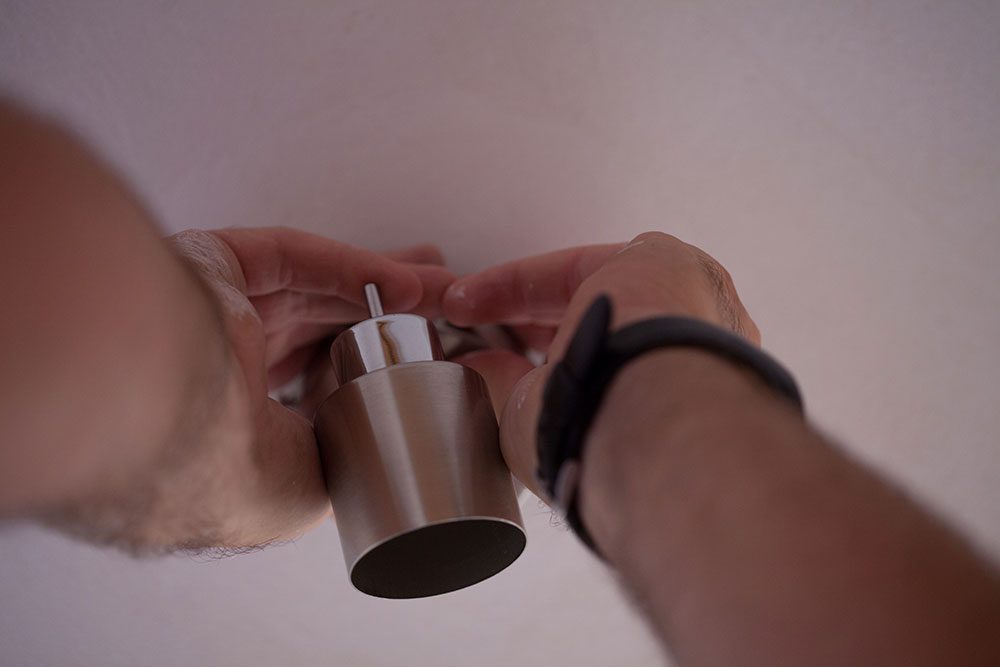 We respond to your doubts