We share our heat
Energy Volunteering is a social action initiative fostered by the Naturgy Foundation that frames the company's Vulnerability Plan. Its aim is to take advantage of the knowledge of its employees in order to help vulnerable people.
"I think that the best contribution we can make to this volunteering is suggestions on how to lower the cost of bills."

Montse Solà
Vulnerability Plan volunteer
"Becoming a volunteer gives you tremendous personal satisfaction because you get to help others, because of the sense of public purpose."

Fernando Crespo
Vulnerability Plan volunteer
What initiatives are currently being carried out?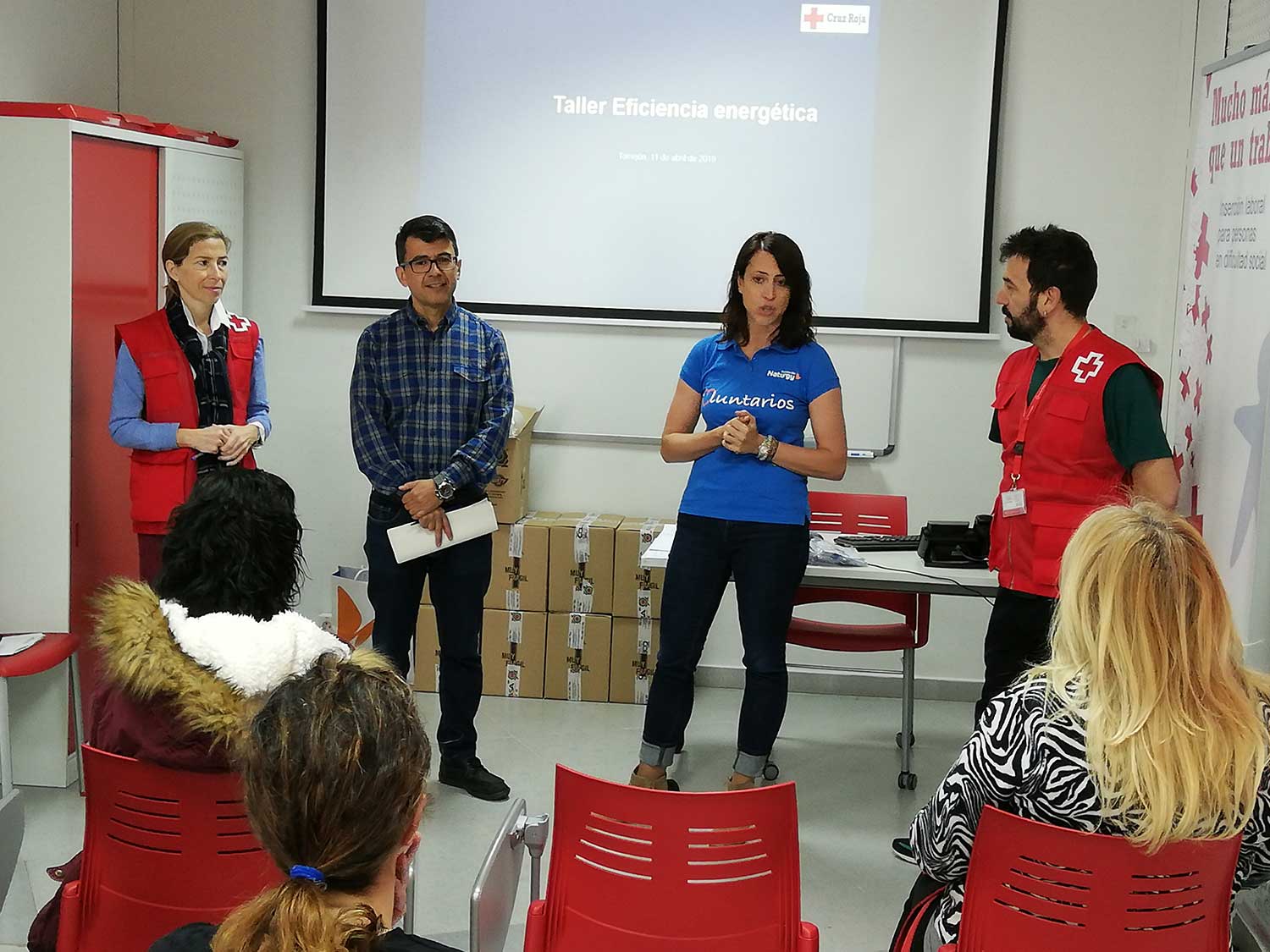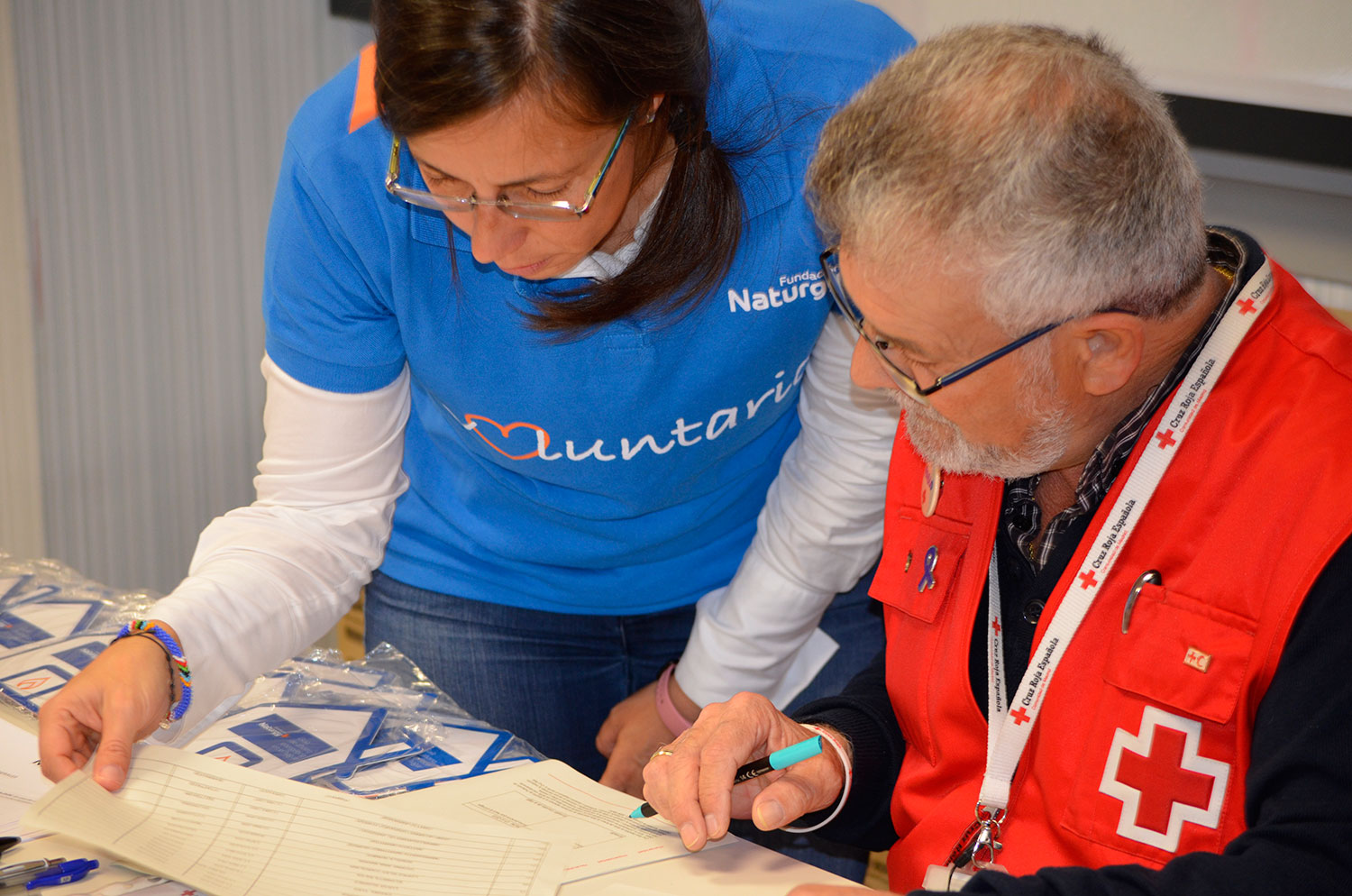 There are currently 481 employees and retirees of the company signed up to the Energy Volunteering programme