Vulnerable families in the Region of Murcia, Ciudad Real and Guadalajara benefit from the Naturgy Foundation's housing energy rehabilitation programme
The power company's foundation carries out express works and replaces equipment to improve energy efficiency in the homes of families suffering energy vulnerability.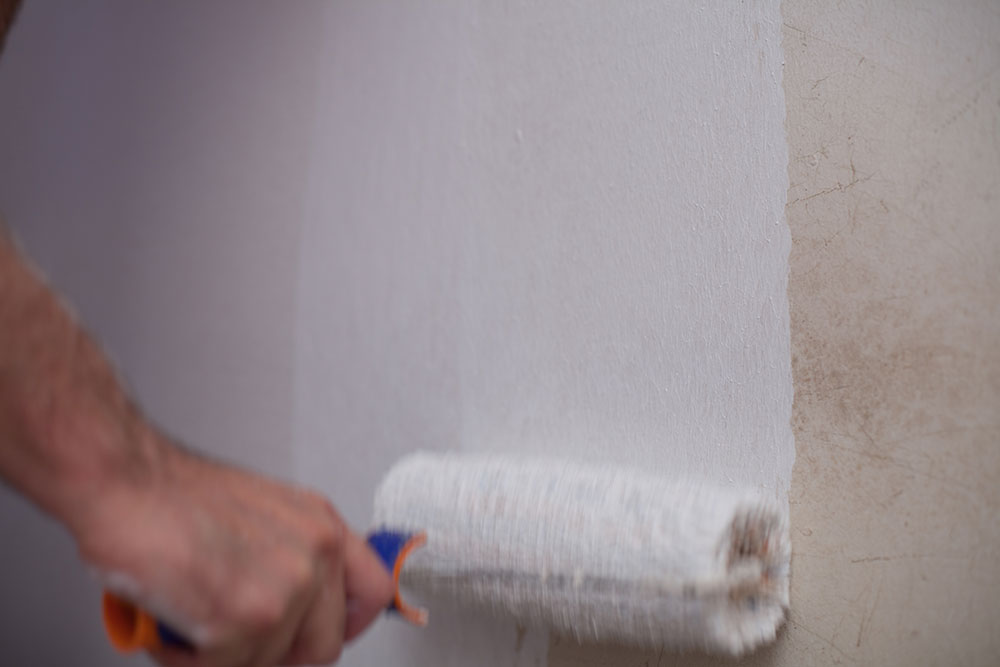 Around fifteen vulnerable families and the users of three Caritas centres in the Region of Murcia, around forty people in Ciudad Real and fifteen families in Guadalajara have benefited from the Naturgy Foundation's Energy Rehabilitation Solidarity Fund, an initiative that was set up to make improvements in the areas of rehabilitation, installations and energy efficiency in the homes of people in vulnerable situations.
These actions have been carried out by Cáritas and the Red Cross, two of the twenty organisations with which the energy company's foundation regularly collaborates in projects to help vulnerable families throughout Spain.
The interventions carried out include the repair or replacement of boilers and other heating and hot water systems, the replacement of carpentry and windows, and roof and wall insulation. Efficient household appliances have also been installed, LED lighting has been fitted, improvements have been made to electrical and gas installations, blinds have been replaced and awnings have been fitted.
María Eugenia Coronado, General Director of the Naturgy Foundation, says that "household energy adaptation is one of the key measures for reducing energy vulnerability, and that is why we have made a strong commitment to working in this line." According to Coronado, "achieving such a significant milestone as one thousand homes rehabilitated would not have been possible without working as a network with around 20 social organisations, as they allow us to reach the families that need it most."
According to a study recently published by the Foundation and prepared by the IEB Foundation-University of Barcelona Energy Sustainability Chair, vulnerable families live in buildings 25 years old or more, therefore built before current regulations which provide for mandatory energy efficiency measures. The same study concludes that the Region of Murcia recorded the fifth highest poverty rate during the 2011-2017 period, at 9.6% – one percentage point above the national average.
In Spain, the Naturgy Foundation has allocated €2.3 million to the rehabilitation of vulnerable housing, to address one of the causes of energy poverty. More than a thousand families in vulnerable situations have benefited so far from this Energy Rehabilitation Solidarity Fund.