The history of our jewels
We delve into the collection of the Naturgy Foundation and recover one of its precious jewels that transports us to a past time.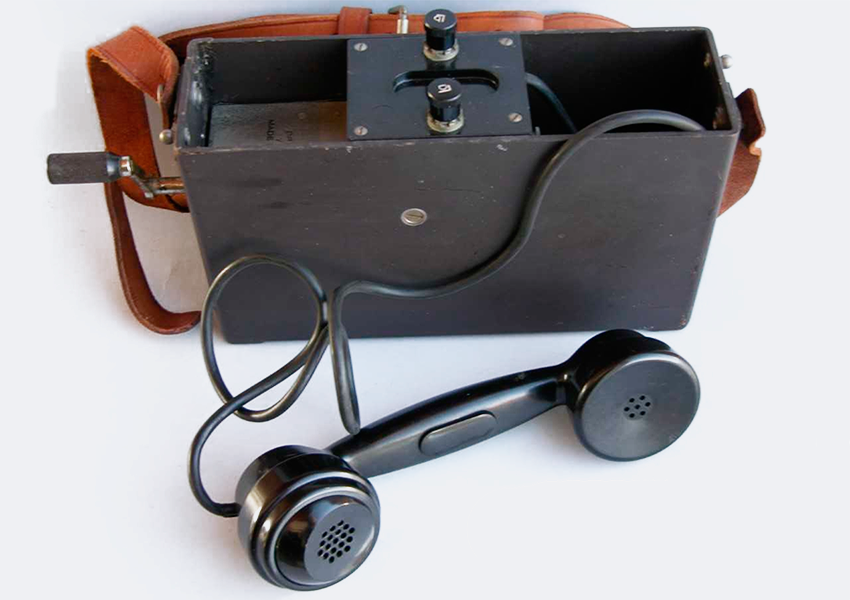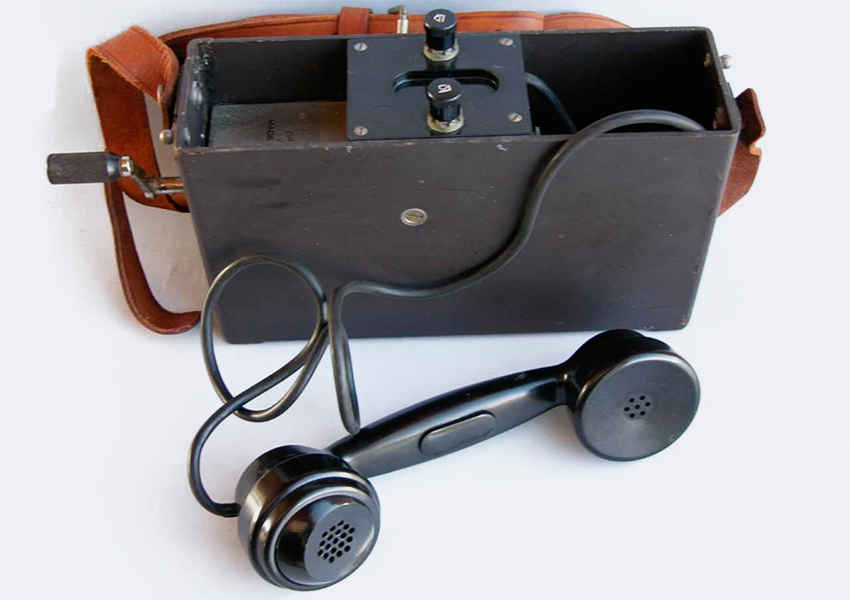 DPA 1041 field telephone
This item forms part of the fund of electrical elements and material from the Naturgy Foundation collection, which was incorporated following the merging of Gas Natural and Unión Fenosa in 2011. It is a portable telephone, also called a field telephone as it was mainly designed to replace telegraphs in wartime communications and to coordinate military movements.
Find out more