Our audiovisual content available to you
Are you curious and fascinated by technological innovation? Through our scientific educators, we offer brief capsules to discover the challenges and innovation in the field of energy. If you would like to learn more about new energy technology, our videos contain information about air quality, efficient mobility and renewable gas.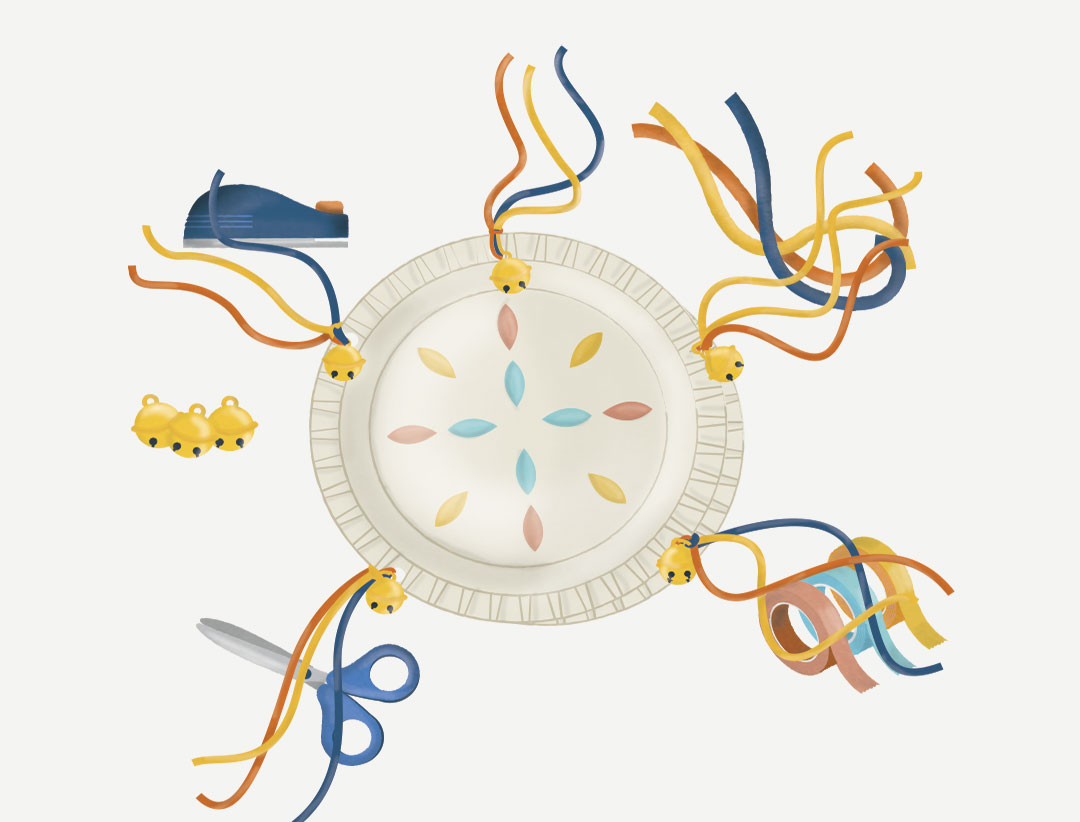 Through science teacher Dani Jiménez, we present technology workshops about energy, which will give you a simple and fun explanation of key concepts.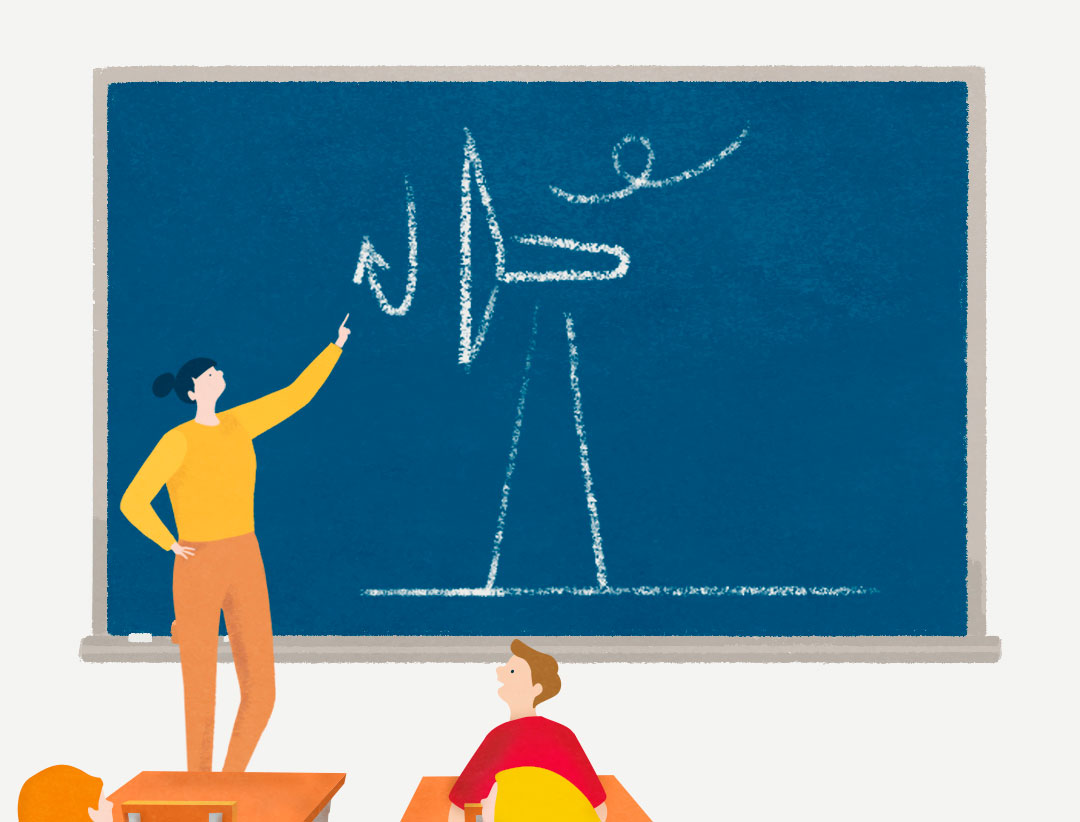 This famous educator provides specialised knowledge in the STEM disciplines and the most up-to-date content about energy.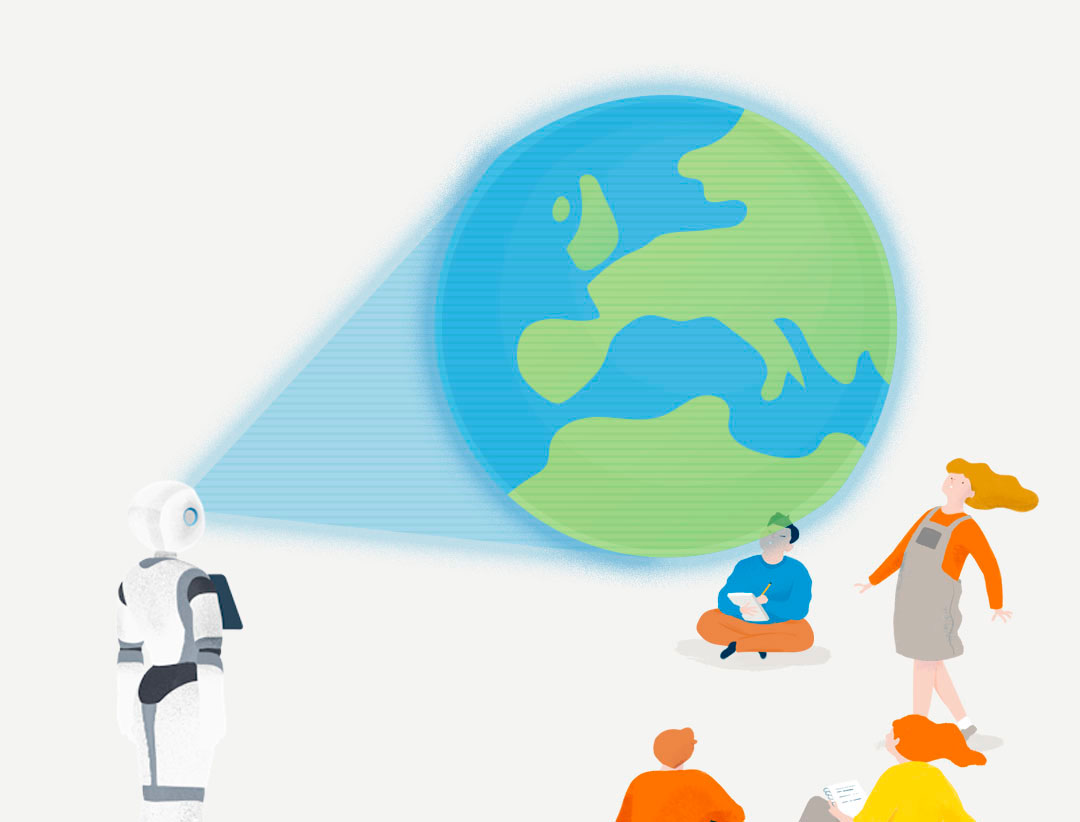 Through our touring immersive experience, Energy Challenge, we have received messages from its commander and the robot Energy 360 to address the challenge of the energy transition. Are you ready to take the call from the Cosmos and step aboard this spacecraft?
Where does energy come from?
What benefits does renewable gas provide?
What is the thermal insulation?