Our most digital educational content
We provide you with the Efigy Education digital archive with educational resources for educators and families. This catalogue of proposal includes up-to-date knowledge about new energy technology, the energy transition, circular economy, efficient construction and air quality. The educational activities can be carried out independently, at home or in the classroom.
Innovative production resources that enable you to work independently on subjects such as energy, energy efficiency, sustainability and the environment.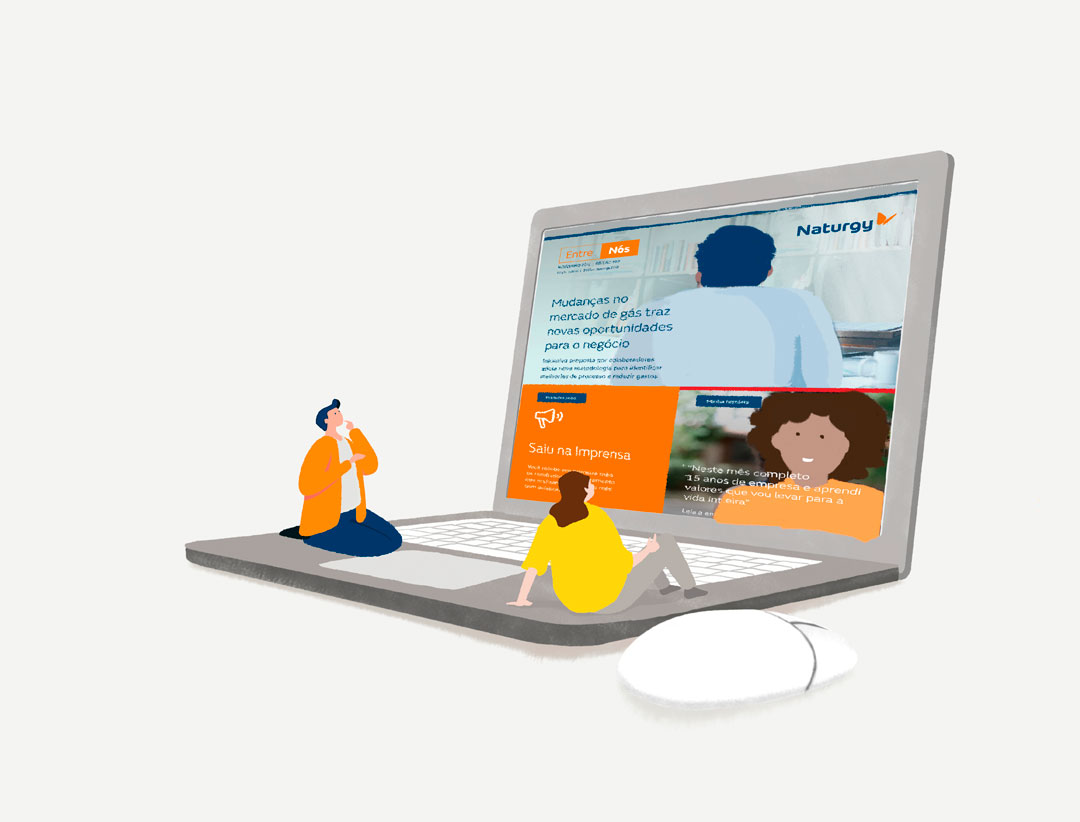 Online applications about energy
Learn about energy and discover your talent in the STEM disciplines by playing with a catalogue of proposals from the Naturgy Foundation. They are gamified educational resources aimed at all audiences, which you can play at home.
More information
Efigy tips and experiments
Are you curious and fascinated by technological innovation? Through our scientific educators, we offer brief capsules to discover the challenges and innovation in the field of energy. If you would like to learn more about new energy technology, our videos contain information about air quality, efficient mobility and renewable gas.
More information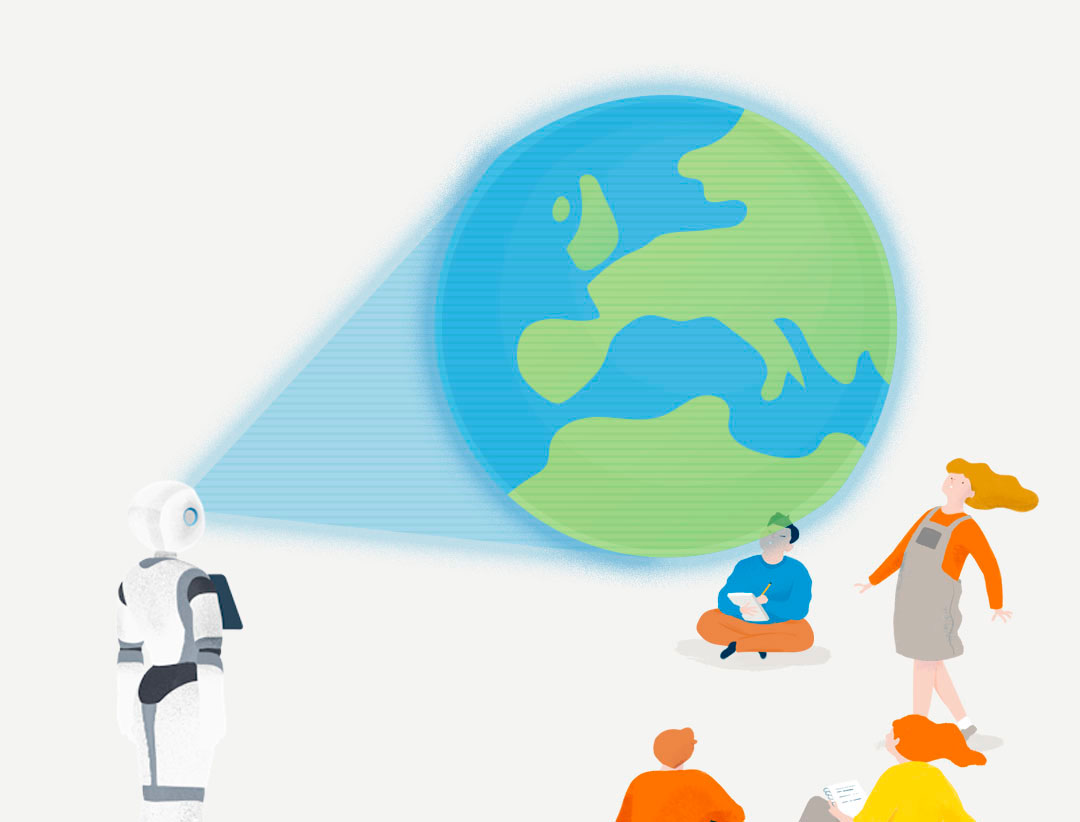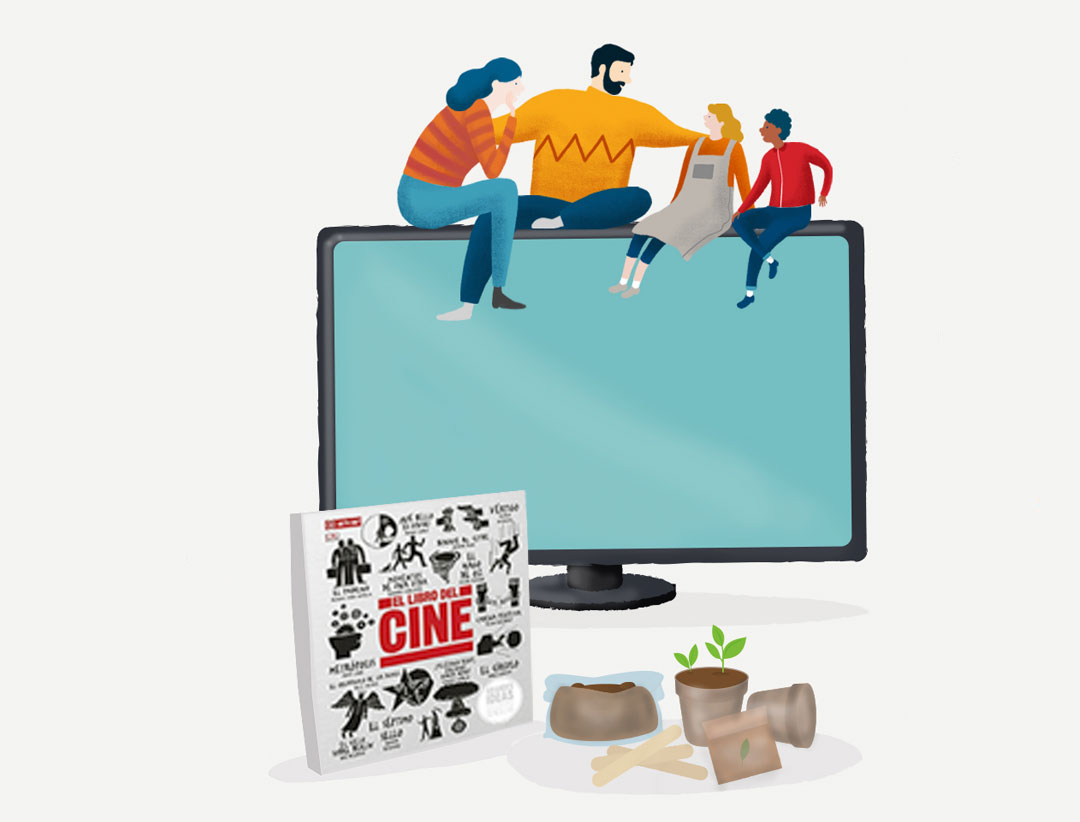 Downloadable resources
Online resources to be used independently at home. Activities recommended for children aged 4 years old and above.
More information