Discover our most interactive activities
Learn about energy and discover your talent in the STEM disciplines by playing with a catalogue of proposals from the Naturgy Foundation. They are gamified educational resources aimed at all audiences, which you can play at home.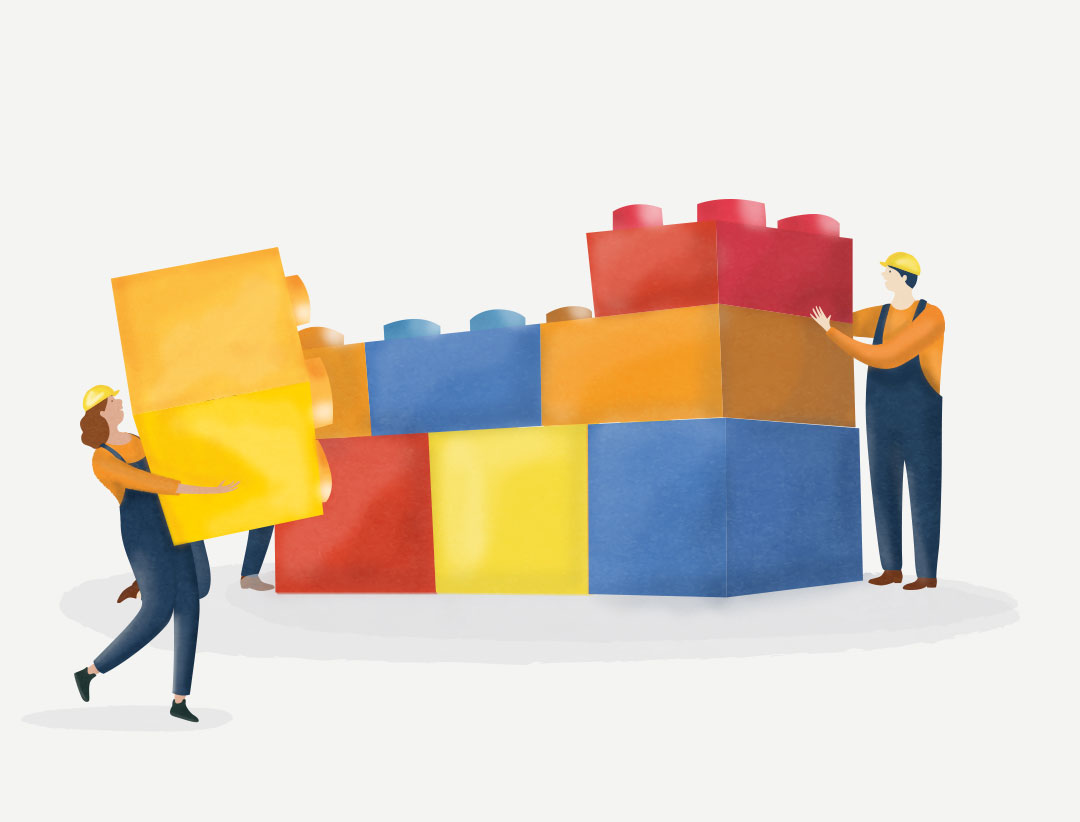 "Build efficiently" is a
software program that allows you to design the construction of a sustainable building
with three different options: construction of a new property, renovation of a property and construction of a new school. The 3D visualisation provides a real view of the property, which enables you to become involved in the project.
For children aged 10 years old and above.
This interactive experience enables you to discover how
renewable gas is a key energy source for stopping climate change
and promoting the circular economy. It can be carried out at
different degrees of difficulty
and also covers technical matters. The experience also addresses working values, the development of a critical approach, civic spirit and social commitment.
For children aged 14 years old and above.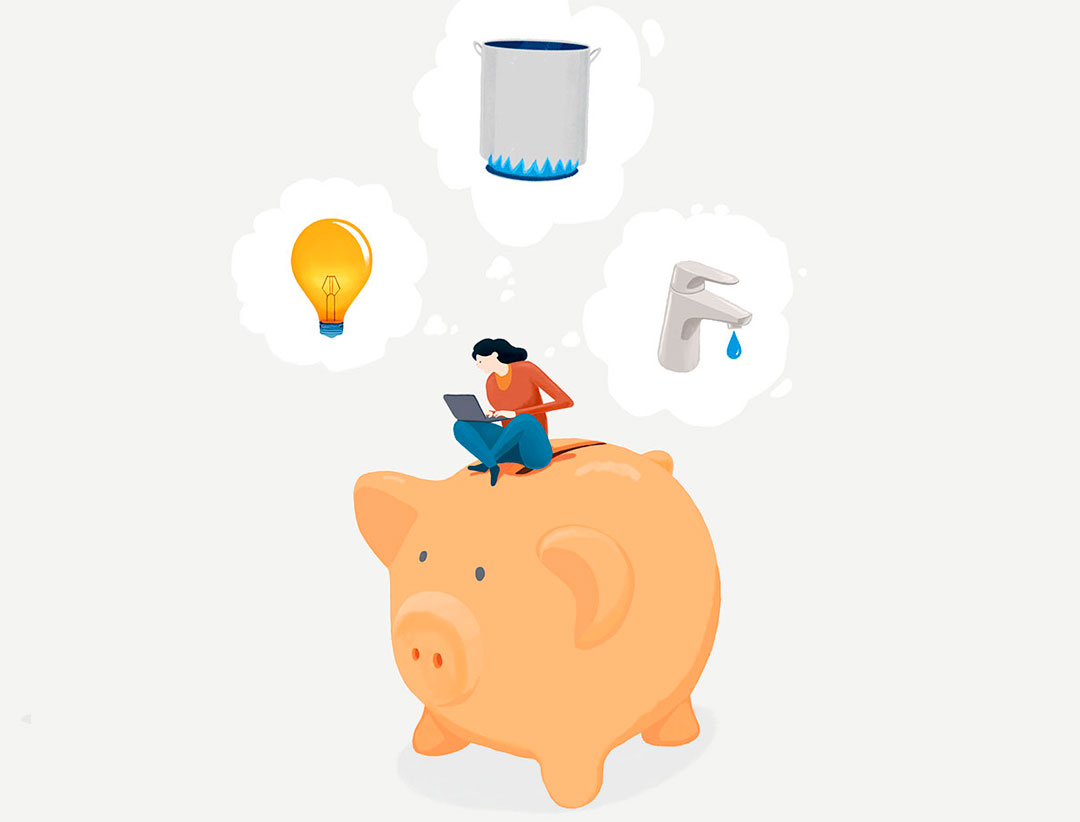 Game about
energy savings
in the
virtual setting of a home
. It enables several energy saving missions to be carried out in every room (measures, good practices and sustainable consumption habits) and
reveals the effect of energy on family expenses
and its environmental impact. It strengthens values of environmental conservation and energy saving, using investigation as a learning strategy.
For children aged 14 years old and above.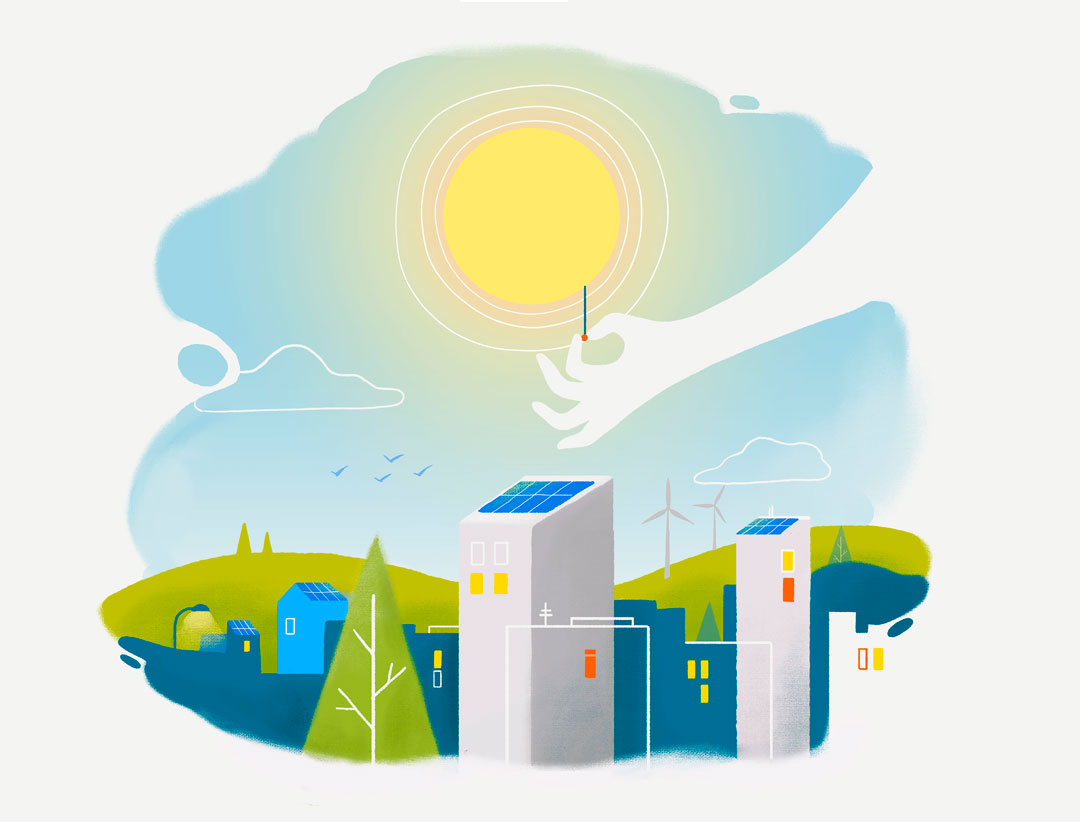 Interactive game that enables you to learn about
energy production and consumption
, revealing that not all energy sources produce the same and have the same impact. It consists of
creating a landscape with different aspects relating to energy
. At the end, you receive a score for the energy production of the landscape, in addition to other values such as costs, emissions and environmental impact.
For children aged 9 years old and above.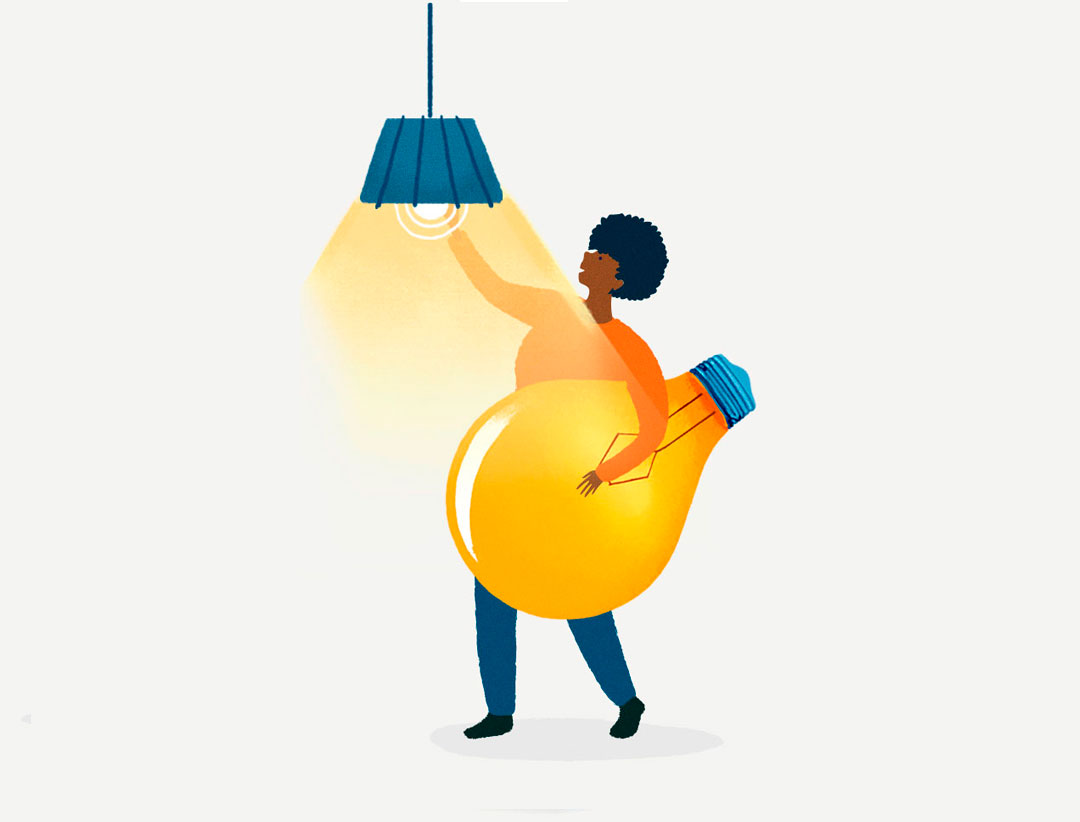 Have you ever wondered which electrical appliance or service in the home consume the most energy? And which are used most frequently? What electrical appliances or services in the home are best equipped to increase energy efficiency. The game enables you to
fit a home with different electrical appliances and services and establish how frequently they are used
. At the end, the score will reveal the
monthly energy consumption
.
For children aged 9 years old and above.
Applications available for Mozilla Firefox and Google Chrome