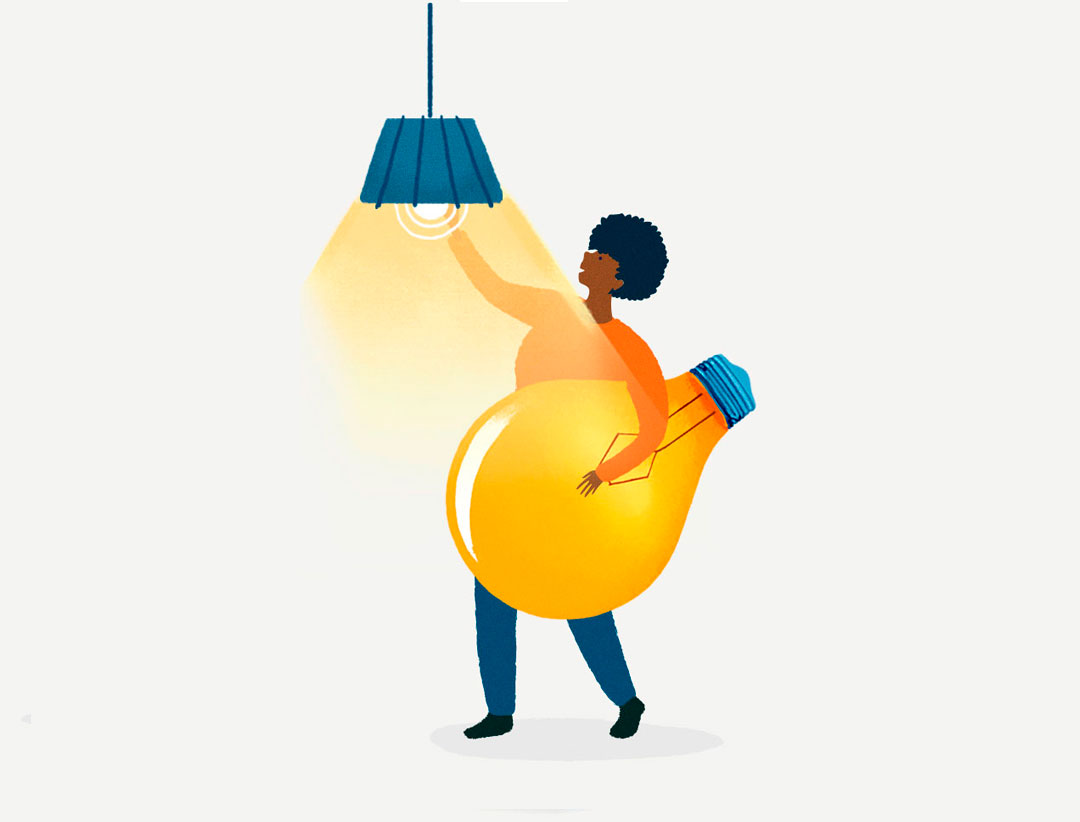 Have you ever wondered which electrical appliance or service in the home consume the most energy? And which are used most frequently? What electrical appliances or services in the home are best equipped to increase energy efficiency.
Through this interactive game, you will take control to learn about production and energy consumption. The game demonstrates that energy consumption at home varies.
Minimum age and theme
For children aged 9 years old.
Knowledge of the natural, social and cultural environment.
Educational objectives
This game enables you to fit a home with different electrical appliances and services and establish how frequently they are used. At the end, the score will reveal the monthly energy consumption, a comparison with the national average and a list of recommendations to improve energy efficiency at home.
Content of the educational programme
Use of household resources.
Different consumption in the home.
Energy and resource efficiency.
Sustainability.
Environmental impact.
Economic cost.
Curriculum skills
Mathematical skill and basic science and technology skills.
Learn to learn.
Linguistic communication.