We transfer our specialised knowledge in the field of energy in a practical way
We take part in programmes throughout the country as part of a commitment to raising awareness about energy efficiency and sustainability issues through educational activities which incorporate educational innovation. We seek to promote technology careers among young people and especially those who need it the most.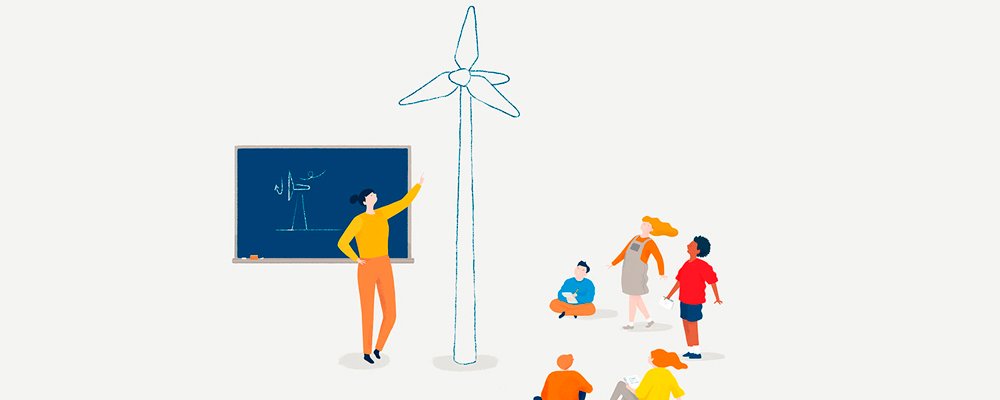 We offer...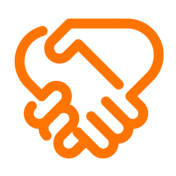 An educational proposal aimed at 14 to 16-year-old students, which combines learning and community service processes into one single project.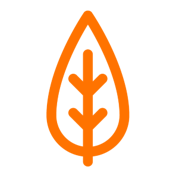 ›  Multienergy District Heating and Cooling. Olot's smart network
We make a guided tour and educational activities available to help you discover how new energy technologies take clean energy to the city of Olot.

We provide teaching materials to use in the classroom, aimed at encouraging active learning methodologies in essential topics for the future, such as energy efficiency and climate change.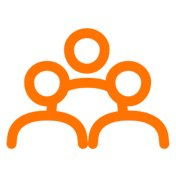 Educational proposals focused on promoting scientific and technological careers and bringing the educational system closer to the world of work through experiences and events in companies and institutions.