Connections, our most social educational facet
Modern-day society is becoming more complex, diverse and demanding every day, given our rapid progress and advancement in terms of technology, energy and science. In the modern day, guaranteed equal opportunity and universal access to technological knowledge is a social right.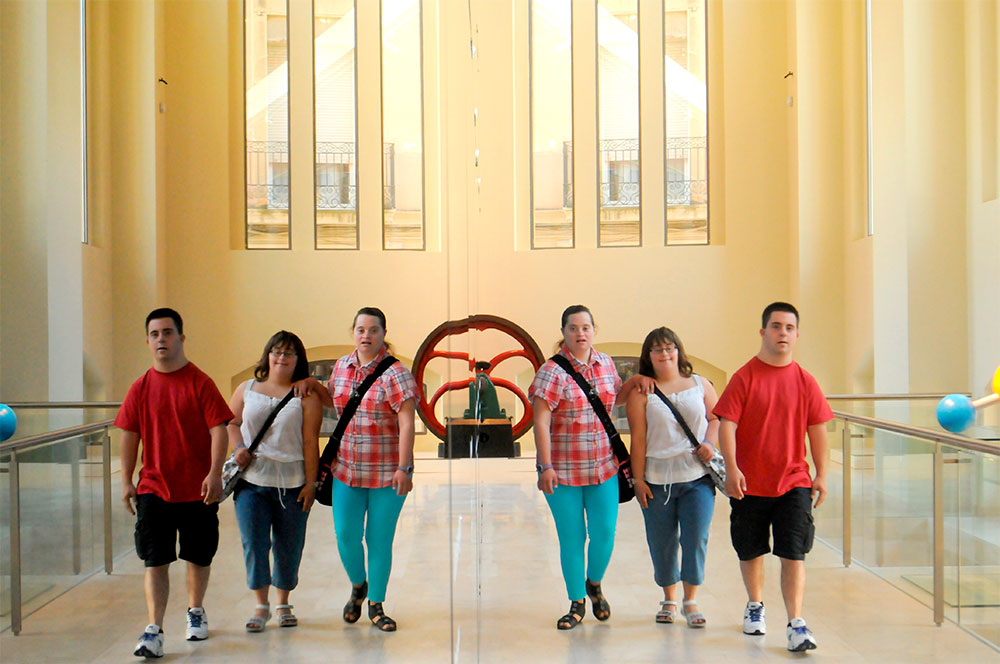 The Naturgy Foundation's objectives include integrating and including people at risk of social exclusion in educational and cultural programmes. The social education programme is designed to provide educational resources and cultural activities about energy and technology to third-sector organisations and to members of the public at risk of social exclusion. It also aims to adapt the available proposals to make them accessible to people with functional or cognitive diversity, or multiple disabilities.
If you want to learn about our activities and participate in the social projects, get in touch with us. ¡We want to connect with you!
The Foundation guarantees access to educational resources about energy, technology, efficiency, responsibility and energy saving to groups with special needs.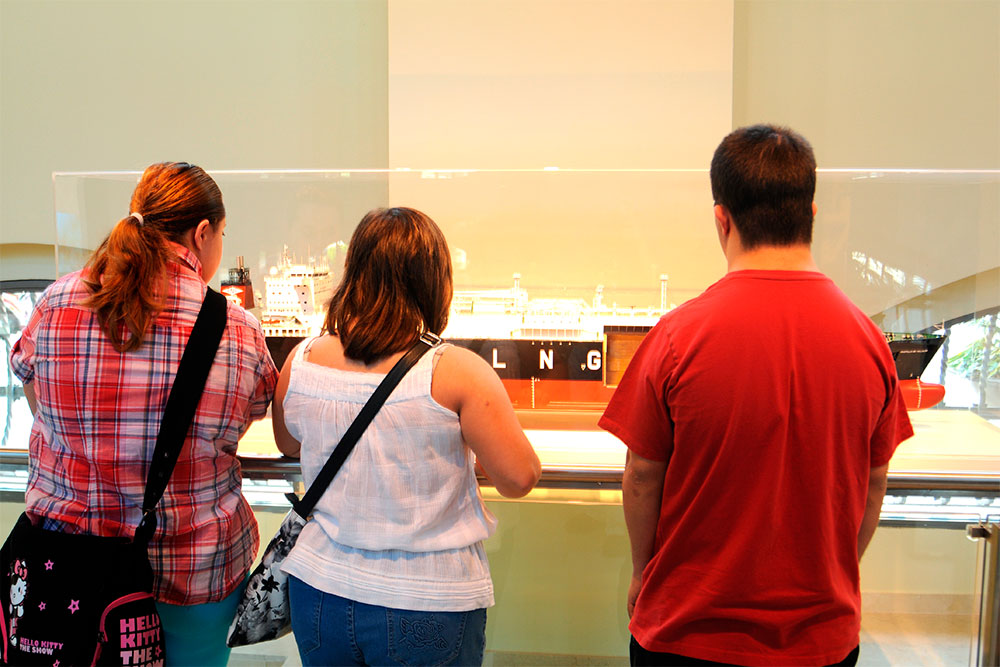 The Foundation offers resources to third sector organisations to support them in their work to improve the placement opportunities for people at risk of social exclusion by developing projects related to their areas of activity.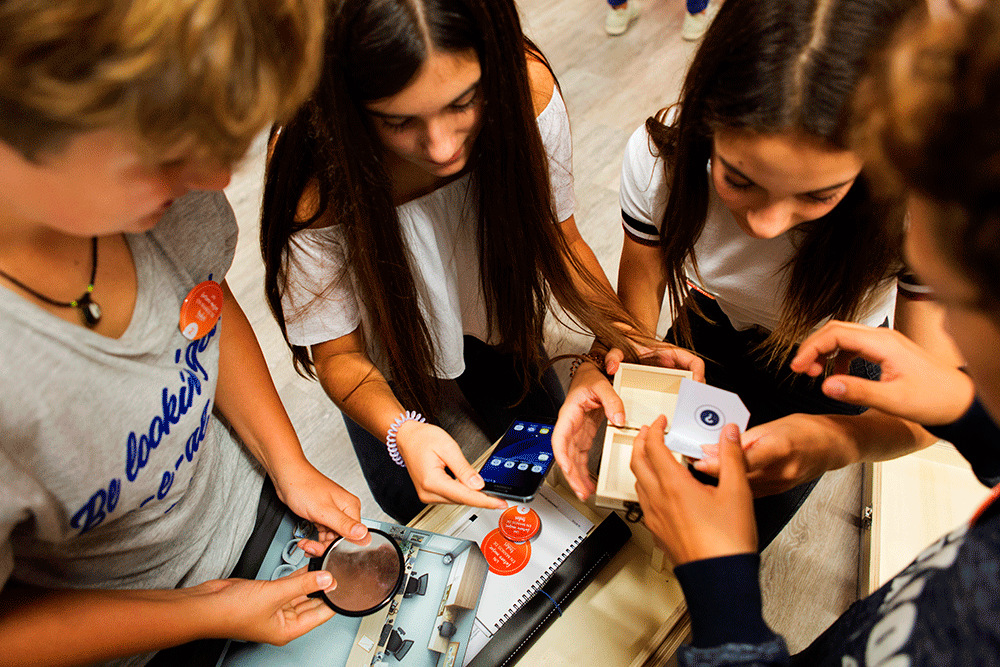 The Foundation provides access to specialised content and drives training of educators and technicians in third sector organisations who work with families at risk of social exclusion. The aim of this is to ensure these professionals have the tools to provide career guidance and training to students from disadvantaged backgrounds.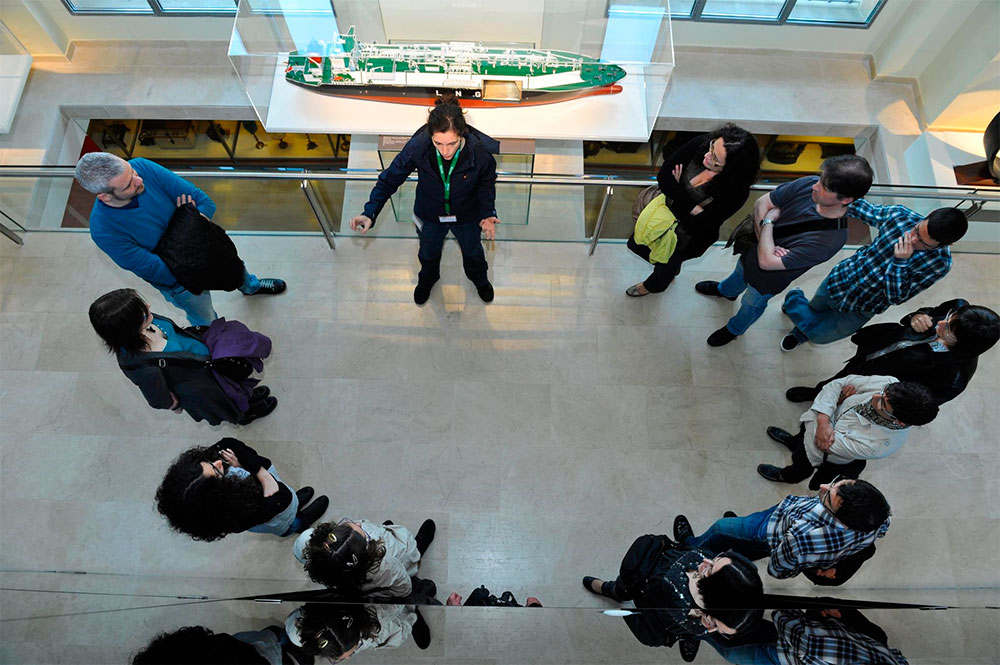 Learning by Service is an educational method that combines learning and service processes to the community in just one project; through an educational centre the participants learn by working from the real needs of the surroundings with the aim of improving it.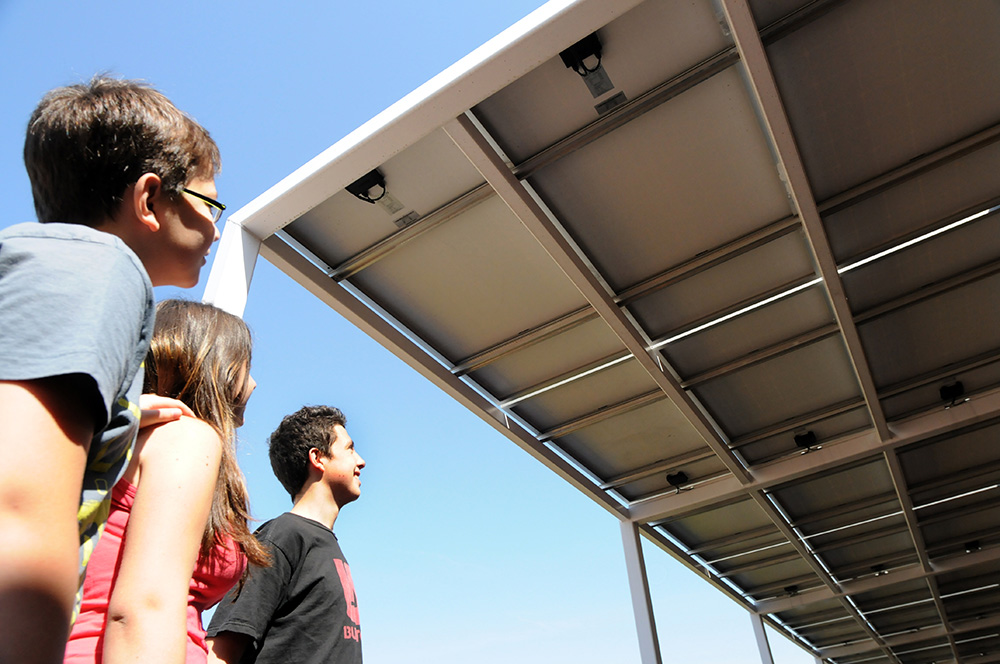 More information